Payment Service Providers (PSPs) are third-party payment processing companies and payment aggregators that enable business owners to securely accept online payments. They provide a platform for small businesses to manage their financial operations, transactions and payments in a secure, cost effective manner.
These PSPs are becoming an increasingly popular choice among small business owners who don't have the capital or technical knowledge to implement their own internal payment system. By leveraging the services of these third-party organizations, they can easily access tools that enable them to process payments efficiently and safely. Moreover, PSPs provide comprehensive customer support and offer features such as fraud protection, automated invoicing and reporting, as well as integration with multiple e-commerce platforms.
Using Payment Service Providers can offer businesses numerous advantages over traditional payment methods by reducing costs associated with manual processing and providing a more secure transaction experience for customers. With more businesses turning to these services to facilitate online payments, understanding Payment Service Providers and their benefits is essential for success.
Unraveling the Essentials of Payment Service Providers
The world of online payments is continuously growing, making payment service providers (PSPs) an essential part of the process for businesses. Payment service providers make it possible for customers to pay online using credit cards, debit cards, cash cards and even dedicated merchant accounts. Bank PSPS function as a financial umbrella for multiple merchants under one single account, meaning that individual customer PSPs can effectively take on the combined financial risk of all of their clients rather than each merchant needing to have its own merchant account or agreement with a financial institution.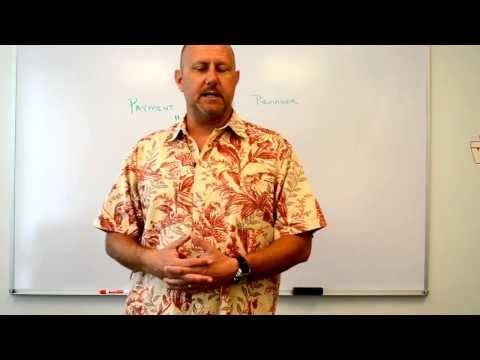 When an online payment transaction is initiated by a customer, it is the PSP that ensures the business receives the funds quickly and securely. PSPS work with numerous card issuance networks and acquiring banks to facilitate a wide range of payments and also provide a secure payment experience for customers. The Payment Card Industry (PCI) requires that PSPs ensure PCI compliance in order to protect customers' data and ensure reliable payments processing. In addition to providing secure payments processing, some PSPs also offer payment gateways which are used by merchants to accept payments from customers directly on their website.
Finally, PSPs typically operate with different pricing structures giving businesses an affordable option when compared to traditional methods such as credit card processing fees or setting up a dedicated merchant account with a bank. This makes them ideal for smaller businesses who may not have access to these more expensive options or would prefer not to invest in setting up their own merchant account.
Downsides to Pupil Support Plans
The use of Payment Service Providers (PSPs) is an increasingly popular way to manage and process payments, but there are potential drawbacks to using them. One of these downsides is that account stability can be an issue. While PSPs often offer quick approval, there is an increased chance that your account could be frozen if you are suddenly deemed as a high-risk merchant.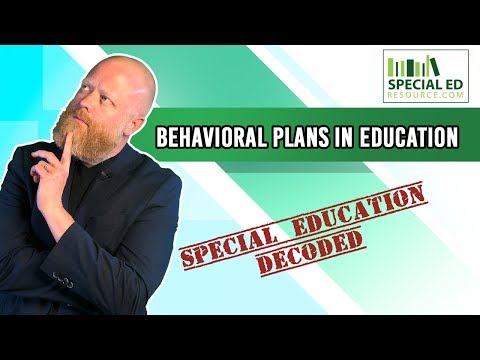 To help ensure the long haul stability of your account, many merchant account providers require an extra vetting process. This helps ensure that the PSP has a clear understanding of how much processing volume and transaction size it may need to handle as your business grows in the future. However, this can be seen as a downside as it ultimately slows down the approval process.
In addition, volume limits PSPs tend to set limits on the amount of transactions that can take place per day or month, which may limit how quickly your business grows. Understanding what limits are placed on your processing volume ahead of time can help you make more informed decisions about expanding your business and using a PSP as part of that growth strategy.
Uncovering the Mechanics of Payment Service Providers
Payment Service Providers (PSPs) are a powerful force in the payment processing scenes, combining credit card processing and merchant accounts into one super-sized merchant account. By aggregating payment processing volumes, PSPs are able to negotiate extremely low processing rates with supporting banks. This makes it much more cost-effective for businesses than having a standard merchant accounts with simple flat-rate fees and high monthly costs.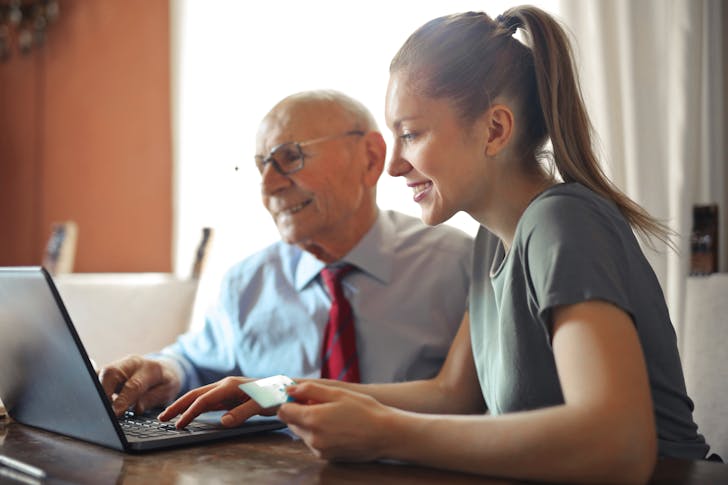 At the same time, PSPs are also responsible for managing credit risks and fraud activities associated with each transaction. If chargeback issues occur, PSPs must ensure that the merchant bank deducts the appropriate amounts from leaving their accounts. To ensure that all rules are followed, PSPs typically prohibit high-risk sales activities and may place account holds when necessary.
1. Payment Service Providers at a Glance
Payment Service Providers (PSPs) are third-party processors that enable businesses to offer a broad range of payment options to their customers. PSPs typically offer an all-in-one solution for account approval and long-term contracts with simple flat-rate processing fees, and can even fully integrate software and POS systems for a startup monthly fee. Some PSPs also include termination fees and ongoing costs, while others charge only payment processing fees that they set based on the type of payments processed. This includes debit card, ACH, manually keyed-in or sales threshold transactions, with rates typically being lower as the number of payments processed annually increases. Businesses can even negotiate lower processing rates with PSPs if they process a large volume of payments.
2. PSP Pricing and Fees
Payment Service Providers (PSPs) deliver all-in-one solutions to businesses that need to accept payments from customers. Unlike traditional merchant accounts, PSPs simplify the application and set-up process, often without any long-term contracts or termination fees. Additionally, monthly fees tend to be much lower than with merchant accounts.
PSP payment processing fees are typically either flat-rate or based on a percentage of each sale. The best PSP services vary in their pricing and fees, but the highest rated PSPS usually offer customizable account features and costs that roll payment processing fees into other related costs including setup, hardware costs, account fees, and more. For instance, Shopify Payments ties into the Shopify ecommerce platform while QuickBooks Payments ties into QuickBooks accounting software. Additionally, many PSPs offer integrated online POS systems including card readers and checkout registers that give businesses the ability to accept payments and streamline day-to-day operations without added fees.
3. PSP Payment Options
Payment Service Providers (PSPs) offer a wide variety of payment options including credit and debit cards, ACH bank transfers, Apple Pay, Google Pay and much more. Traditional merchant accounts support many of these payment types, but require additional setup and may have separate accounts for each payment type. By contrast, PSPS make it easy to accept credit and debit cards, as well as selling in-person retail store sales, online e-commerce sales, keyed-in payments on the phone and remote processing. Many also accept e-wallet payments such as Apple Pay, Google Pay and Samsung Pay through their own e-wallet apps. PSPs are able to process a variety of sales including mobile payments at retail stores, online orders and ACH e-checks/bank transfers. Furthermore, they can even accept paper checks alongside all other processed payments for added customer payment conveniences including secure card-on-file storage, quick response QR code payment screens and automated recurring payments.
Discovering Payment Service Provider: Benefits and Drawbacks
Payment service providers (PSPs) offer merchant accounts, payment security, and advanced tools to smaller businesses and growing companies. But when you're shopping around for a PSP, you should remember that not all are created equal. Low cost payment service providers can help small businesses run fast and begin accepting payments quickly, but may come with intimidating contracts or underwriting processes. Additionally, merchant account providers give businesses more options today than ever before – so don't make the mistake of signing up for a PSP account without doing your research first!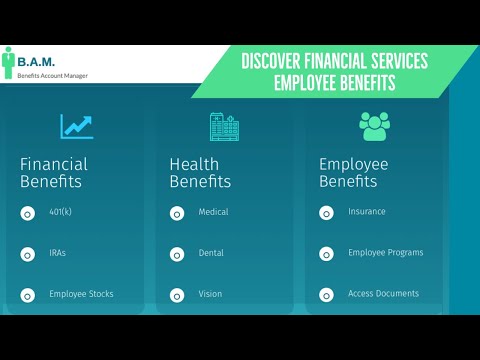 When considering a payment service provider, you'll want to find one that works best for your business needs. Once accepted by the provider, purchases will begin flowing in quickly; however, common compliant is that fees can be much higher than what you're owed by the third-party processor. Be sure to read through all contracts thoroughly before signing – this way you know exactly what you're getting into with your PSP account.
Overall, there are many benefits to using a payment service processor – it can give you access to cutting-edge technology that would otherwise be too challenging or expensive to implement alone. Just make sure you do your due diligence before signing on the dotted line!
Introducing Payment Service Providers: An Overview
Payment Service Providers (PSPs) are third-party payment processing companies that offer merchants access to electronic payments and credit cards via digital wallets. They combine the services of a traditional merchant account, bank card and payment gateway into a single umbrella. These providers assume complete financial risk and responsibility on behalf of the merchant, making accessing payments from Visa, Mastercard, and other accounts easier.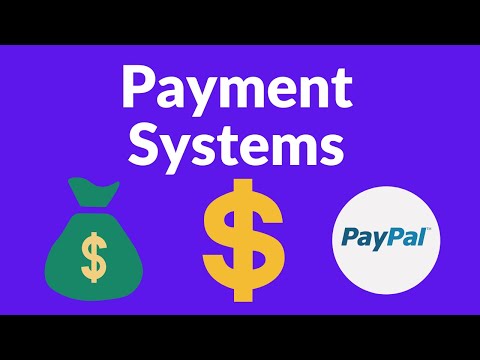 There are generally two types of fees associated with PSPs – set up fees for setting up the merchant account, and transaction fees for each sale that is processed. While these fees may be higher than those associated with traditional merchant accounts, they provide access to a variety of payment providers that can't be found elsewhere. Furthermore, PSPs offer a wide range of additional services such as fraud prevention, customer service assistance, data analytics and more.
Payment Service Providers are ideal for businesses who don't have access to traditional merchant accounts or want to simplify their payment process by consolidating multiple providers into one platform. With the help of a PSP, businesses can quickly get up and running with accepting payments online without worry about security or compliance issues.
Frequently Asked Questions
What is provider payment?
Provider payment is the process of reimbursing healthcare providers for services rendered to patients. It involves a variety of methods, including insurance payments and government programs. Learn more about how provider payments work here.
What is a payment payment service payment payment?
A payment service provider (PSP) is an organization that enables customers to make payments online or in-store, using various payment options such as credit cards, debit cards, eWallets, and more. It securely processes the transactions and ensures the money reaches its intended destination.
What does a service provider mean?
A service provider is an individual or organization that provides a service, such as web hosting, consulting, software development, IT support, etc. Service providers help customers improve their operations and streamline their processes.
How do PSP payments work?
Payment Service Providers (PSP) securely facilitate online payments between customers and merchants, simplifying the payment process for both parties. Learn more about how PSP payments work here.
Do I need a managed service provider?
Yes, you may need a managed service provider to help you maximize the potential of your business. With the right managed service provider, you can streamline operations, secure data and IT infrastructure, and increase efficiency - all with the goal of helping you reach your business goals faster.