Writing a check is a crucial financial task, and it's important to understand the different parts of a check before you fill one out. Knowing the basics of how to properly fill out and process a check can help prevent costly mistakes or problems with your finances. This article will explore the various parts of a check, as well as provide some helpful tips on how to navigate this essential financial tool.
The most important part of any check is the payee line, which indicates who you are paying. You must include the full name of the person or company you are paying, ensuring that all spelling is correct. Without accurate information in this section, your check may not be processed correctly. It's also important to double-check that no other information has been added; if there are any extra words or symbols, they could potentially invalidate your payment.
In addition to the payee line, there are several other components that make up a check. These include the date line, memo line (which can provide additional information about what you are paying for), signature line (where you sign off on the payment), and routing numbers (used to ensure that your payment goes through). Understanding these elements is essential for ensuring successful payments and avoiding errors when writing checks.
Unlock the Mysteries of the Parts of a Check
Writing checks can be an intimidating process, but understanding the different parts of a check can help you feel confident completing and receiving one. Let's take a look at what each part includes.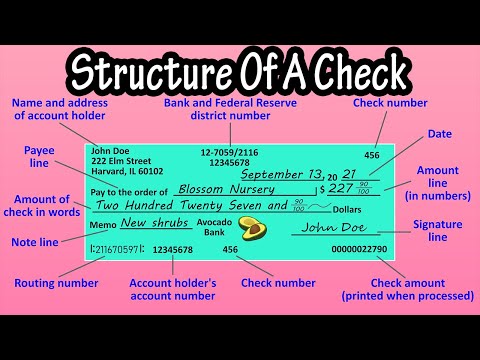 The first thing to recognize is that many checks include pre-printed information like your name, address, account number and routing number. This helps ensure that the money reaches your bank account securely and accurately. Additionally, there are blank spaces for you to fill in the date, "Pay To" line, dollar amount (both numerically and in words) as well as lines for adding any necessary memos or messages relating to the payment.
Finally, once finished it's important to include your signature on the check so that it can be deposited into another person or company's bank account. By knowing all of these parts of a check you'll feel confident completing and receiving paper checks. Knowing how to properly fill out a check gives you peace of mind when depositing funds or sending payments.
Key Takeaways
Understanding the parts of a check is essential in being able to safely and securely make payments. There are 12 parts in a check, including pre-printed information, blank sections to fill out, and direct deposit instructions that make it easier for banks to process payments. Carefully filling out each section with all the necessary personal and bank information helps ensure that the payment goes through without any issues. By understanding the check format, individuals can be better equipped to handle their financial needs. Whether paying bills or making deposits, having a clear understanding of each part of a check will help make payments go smoothly.
Unveiling the Hidden Gems of a Pre-Printed Check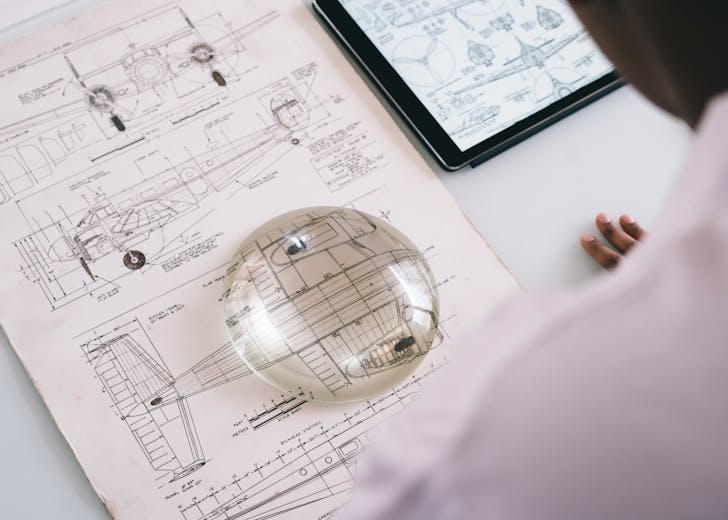 "Let's start uncovering the hidden gems of a pre-printed check! Pre-printed parts are the key components that make up a personal check, they are provided by your financial institution. These pre-printed parts include items such as your account number, routing number and signature line. All these parts are essential for correctly filling out and submitting a check - which is why it's important to know where to find them on your pre-printed check. So let's explore the hidden gems of a pre-printed check today!"
1. Routing (ABA) Number
The routing number, also known as an ABA number, is a 9 digit-long code that can be found on the bottom of any check. It is made up of unique symbols and numbers that help identify a bank's geographic location. This routing number is extremely important when it comes to setting up a chase bank account or any other financial institution.
A close-up picture of a check will show the routing number along with your account number and check number in the bottom left corner. This routing number identifies where your money will be sent to when you make a payment or deposit funds into your account. It also helps determine which federal reserve branch the bank is living nearby for transfers between banks. Therefore, it is essential to have your correct routing number recorded when setting up an account.
2. Banks' Fractional Number
In the top right-hand corner of a check, you'll notice a fractional format of numbers. This is known as the banks' fractional number and it contains important information about the bank it was drawn from. The fractional number includes the bank's routing number, which is a nine-digit number that identifies the financial institution. It also provides additional information such as the city in which the bank is located as well as its specific branch. Knowing this banks' fractional number helps ensure that funds are sent to the correct bank and can be used to quickly and accurately transfer money.
Unraveling the Puzzle of Check Formats
Learning how to properly fill out a check is an essential part of managing your finances. While checks may seem intimidating, understanding the various parts of a check is key to completing it correctly. Knowing the format, and what each section of the check helps with, makes ordering goods and services or providing direct deposit instructions much easier.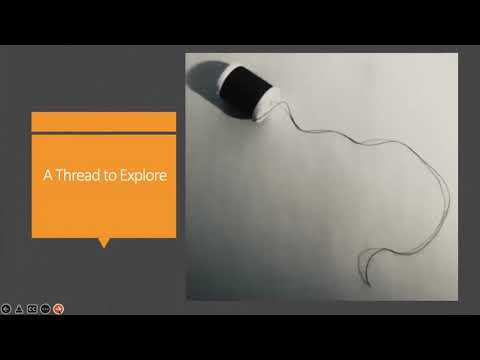 A completed check includes all the necessary details such as account number, routing number, signature, date, payee name and amount. A blank check includes all these sections but without any details filled in. To complete one you need to provide more detailed explanations for each section like your account numbers and personal information associated with it. It's important to double-check your spelling and information for accuracy before signing off on a completed check.
Finally, when filling out a check it is important to remember that some financial institutions may have their own set of rules or formats that must be followed closely. Make sure to read up on their policies carefully so you can make sure you've filled out your check correctly! With this detailed explanation of what goes into filling out a check, you'll be able to tackle this puzzle with ease!
Reliable Financial Tales That You Can Count On
Welcome to our daily newsletter, keeping you up to date with the latest financial news and trending topics. We have all the information you need about parts of a check, so that you can trust your finances and be sure of reliable advice.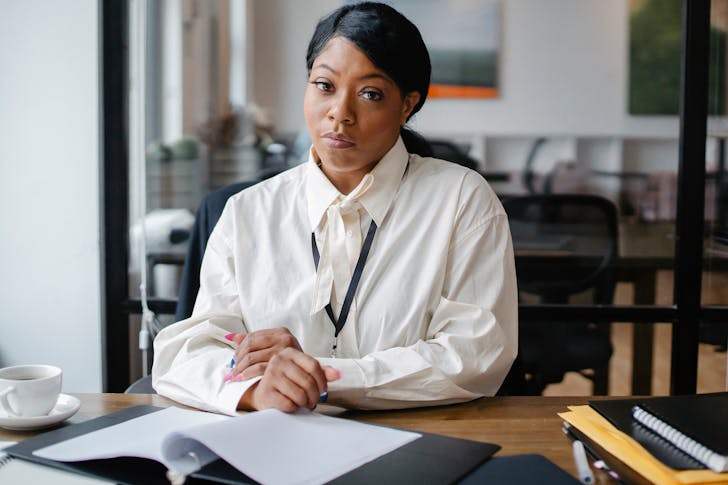 Here at our website, we take your privacy seriously and have a full privacy policy click here. We understand that managing money can be stressful, but with our clear and concise guidance, you can count on us for reliable financial tales.
Gaining Check-Reading Capabilities: An Invaluable Tool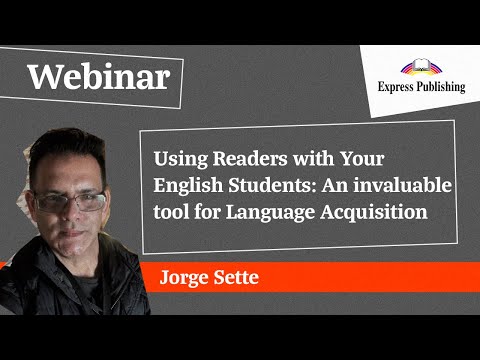 Gaining check-reading capabilities can be an invaluable tool for understanding the various parts of a check. Knowing how to read the details on a personal or business account check, as well as a cashier's check, can help you better manage your finances and avoid costly mistakes. With this knowledge, you'll feel more confident when making payments and deposits using these important financial documents.
Why Checks Are Still Useful
Checks are still a useful way of sending and tracking money, despite the rise of cash apps. People don't always trust their mobile phone with their bank account information, or the address and account number of the recipient when they're sending money. That's why checks are so useful - their time-tested reliability allows people to cash checks with peace of mind. Moreover, if you're sending someone a birthday gift you'll risk losing it if you go through an app. Checks offer a secure way to track your money from start to finish.
Unveiling the Mystery of Check Fill-Out Sections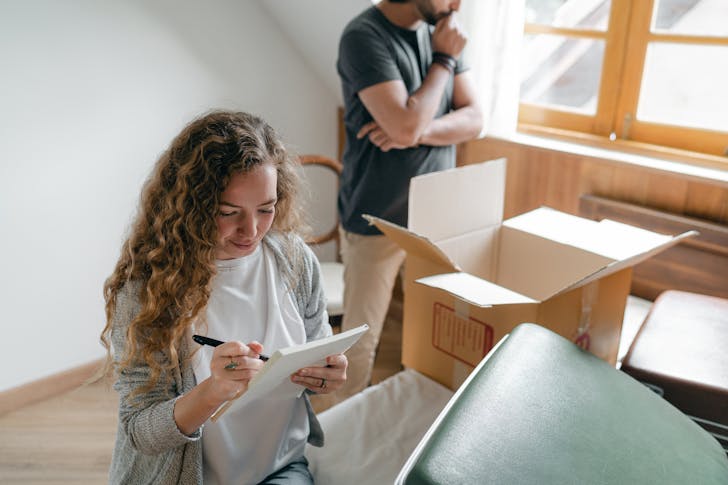 Uncovering the Mystery of Check Fill-Out Sections: Filling out a check correctly can seem like a daunting task, but it doesn't have to be. With a few simple steps, you can easily learn how to properly fill out every part of a check, from the payee line to the memo section. Let's explore the various parts of a check and find out how to complete each one correctly.
Crafting the Perfectly Worded Check Amount
Writing a check can be difficult, and the most important part is to make sure that you fill out the amount correctly. Knowing how to format your check's amount field is essential to ensuring your money reaches its destination. Here are a few tips for crafting the perfect words in your check's amount line.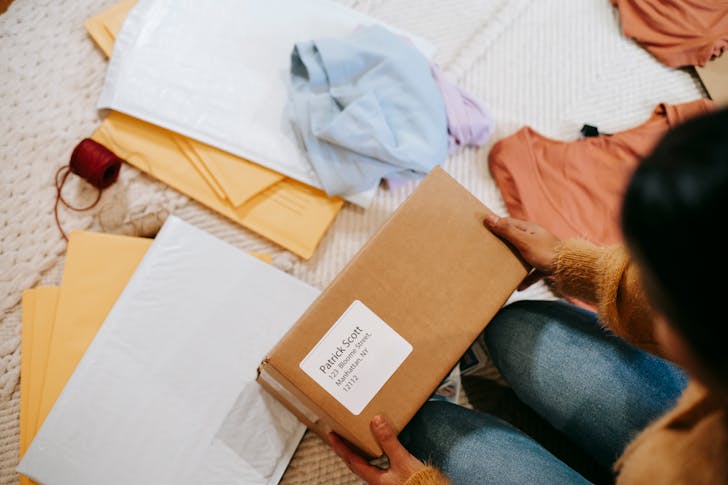 First, make sure to write it out in two parts: A "line write" for the dollar amount and a "single line" for the cents. When writing out the dollar amount, include both numbers and words; for example, you could put $100 or one hundred dollars in the "dollar box". Next, when inserting the cents into the "cents line", make sure to use only two digits - no matter if it's 10 cents or 100 cents. Finally, double-check that you've included both numbers and words for your total so that there is no confusion over the "amount written" in your dollar box.
By following these simple steps, you can make sure that your perfectly worded check amount will reach its destination without any trouble! Writing checks can be tricky but with careful attention to detail, anyone can craft a precise and accurate check total.
Frequently Asked Questions
How to find the best checking account?
Finding the best checking account for your needs depends on what you are looking for. Our guide to choosing the right checking account can help you compare accounts and determine which one is the best fit for you.
What do the last four digits on a check mean?
The last four digits of a check represent the unique identifier for that specific check, helping to ensure it can't be used more than once. To learn more about how checks work, read our comprehensive guide on understanding checks and their use.
What are the numbers on a check?
A check typically includes the account number, routing number, check number and sometimes a signature line. These numbers are used to identify the account holder and initiate payment from the issuer's bank. For more information on how to use these numbers, please read our article on understanding checks.
What is check format?
Check format refers to the layout and structure of a check, including all the relevant and necessary information such as payee name, address, payment amount, etc. that must be filled in correctly for it to be valid.
Where can I Find my checking account number?
To find your checking account number, look at the bottom of one of your checks or review your bank statement. If you still need help, you can contact your bank directly and they will be happy to assist you.