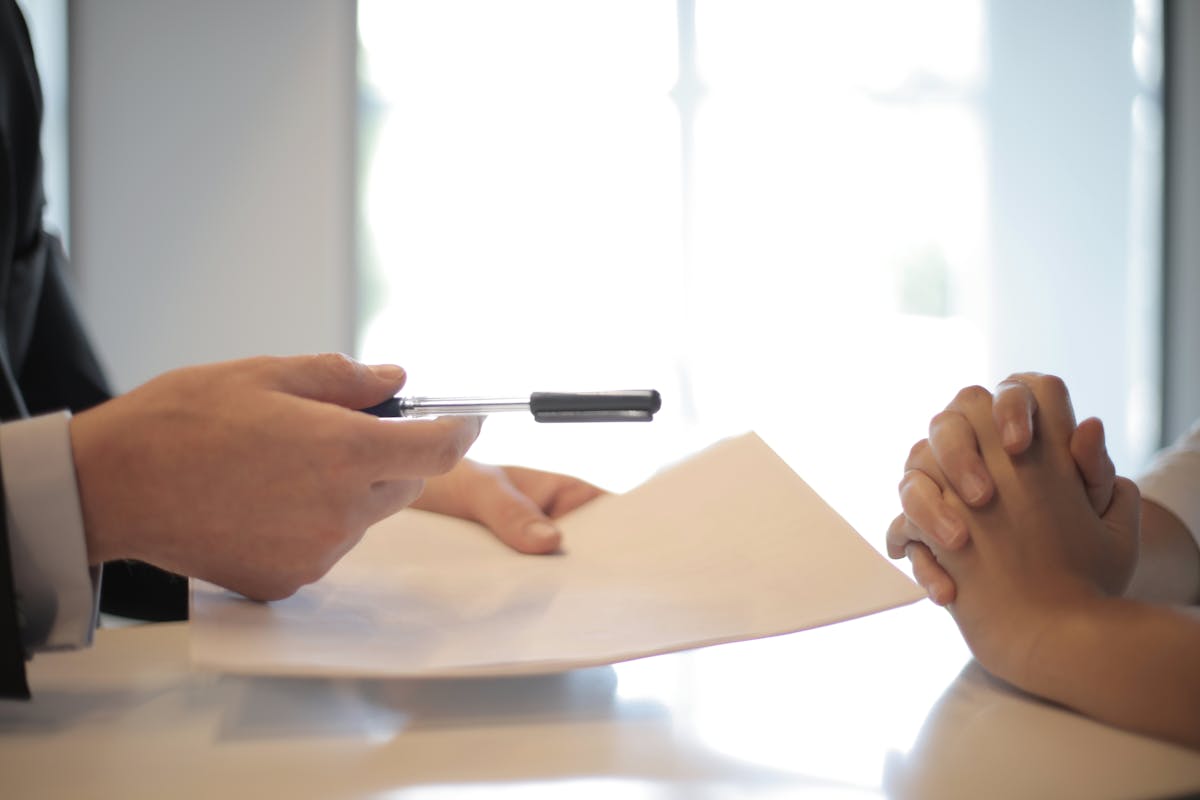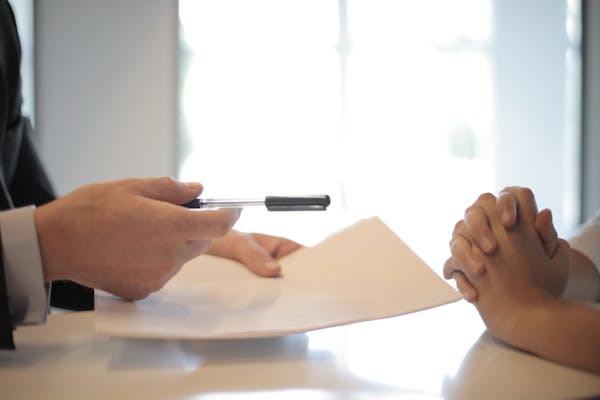 When an individual applies for a loan or a credit card, one of the first steps taken is to check their credit score. This is done through major credit bureaus, which are responsible for collecting and providing information about an individual's financial history. These three major credit reporting agencies are Equifax, TransUnion, and Experian. Knowing what each of these agencies does and how they function is integral in understanding your own financial health.
Credit reports from the three major bureaus contain a wealth of information about an individual's borrowing and repayment habits. They list all open accounts as well as any negative marks such as late payments or defaults on loans. Lenders use this data to determine whether or not to approve a loan application. It's important to be aware of the information that is being reported by these agencies in order to maintain a healthy financial profile.
Although there are other minor credit bureaus that may exist in certain regions, Equifax, TransUnion, and Experian are considered the gold standard when it comes to providing reliable information about an individual's creditworthiness. By knowing what each agency offers and how they operate, you can better manage your finances and make sure your credit rating remains strong over time.
Uncovering the Rules Governing Credit Bureaus!
The federal government has put in place specific rules to govern how credit bureaus, also known as credit reporting agencies, handle sensitive information. The Federal Trade Commission (FTC) requires that these bureaus provide accurate and timely information to businesses so they can make decisions about granting credit.
Credit bureaus use analytical tools to collect data from a variety of sources, such as banks and financial institutions, which is then used to determine a person's credit score. This score helps determine what interest rate lenders will offer an individual on loans and other lines of credit. It's important for consumers to understand the rules governing these bureaus so they can manage their credit profile effectively.
Securing Your Finances: Fraud Alerts and Credit Freezes
When it comes to protecting your finances, it's important to understand two key terms: fraud alert and credit freeze. These are two services offered by the major credit bureaus that enable you to protect yourself from identity theft and other fraudulent activity.
A fraud alert works like a warning sign on your credit report. When someone tries to access your credit report, they will be alerted that there has been suspicious or fraudulent activity associated with your account. This can help protect you from any inaccurate information being reported about you, which could negatively affect your credit score.
A credit freeze blocks access to your credit report completely. No one will be able to view the information in it without permission from you, making it more difficult for potential creditors or thieves to open accounts in your name. This is a good idea if you don't plan on using any of the major credit bureaus' services anytime soon, as it will give you peace of mind knowing that all of your personal information is secure.
Uncovering the Trio of Primary Credit Reporting Authorities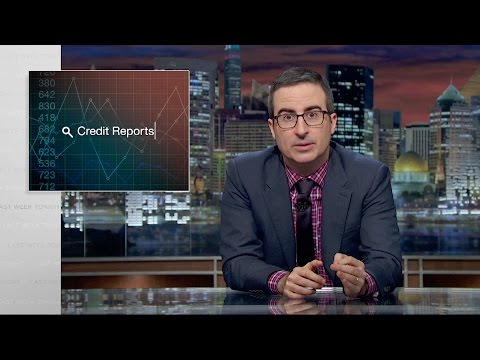 "Have you ever wondered who the major credit reporting agencies are? Equifax, Experian and TransUnion are the trio of primary credit reporting authorities. These three companies are responsible for collecting consumer data and providing it to lenders so they can make informed decisions when evaluating potential borrowers. By understanding how these agencies operate, you can gain a better understanding of the credit process and how it affects your overall financial well-being."
Note
The Fair Isaac Corporation (FICO) is a major company in the credit industry, as it has developed the FICO Credit Score which has become an essential part of the credit reporting process. FICO compiles credit scores based on data from all of the major credit bureaus and provides a comprehensive view of each consumer's credit history. This score is then used by lenders to determine how likely a consumer is to repay their debt. By understanding the information collected by these major bureaus, individuals can better manage their financial health.
Unveiling the Most Accurate Credit Report from the Bureaus
Discover the Most Accurate Credit Report from the Major Bureaus. The major credit bureaus collect slightly different information depending on the creditors reports and thus can contain incomplete information. However, having an accurate credit report from one of these is essential for major loan decisions such as getting a home mortgage.
Unlock the Secrets of the Top Credit Bureaus
The credit market is dominated by a trio of consumer reporting bureaus that are in alphabetical order: Equifax, Experian and TransUnion. These three organizations collect information from lenders and other sources to create comprehensive credit reports for individuals and businesses.
Equifax, based in Atlanta, GA, is the largest of the three bureaus with approximately 14000 employees worldwide across 24 countries. It is a market leader in providing consumer credit data globally, with its domestic headquarters located in Atlanta and its corporate headquarters in Costa Mesa, CA.
Experian was originally handled reports for retailers in the United States and has since grown to become one of the world's leading providers of consumer and business credit information. The firm employs approximately 21700 people across 30 countries with its corporate headquarters located in Dublin, Ireland. The third bureau is Chicago-based TransUnion which was founded in 1968. It also has regional offices throughout Hong Kong, India, Canada, South Africa, Colombia and the United Kingdom where it employs around 10000 people.
Mastering the Art of Disputing Credit Reporting Agency Info
The major credit bureaus, also known as credit reporting agencies, are companies that compile and maintain information about an individual's financial activities. This information can have a significant impact on an individual's credit score, which is why it is important to know how to dispute inaccurate information held by credit reporting agencies.
It is a good idea to contact the credit bureau directly if you find any inaccurate information on your credit report. The Federal Trade Commission has found that 1 in 5 Americans have errors on their reports, so it pays to be vigilant. Additionally, the contact information for each bureau is as follows - Equifax: Phone 866-349-5191, Mail PO Box 105788 Atlanta GA 30348; Experian: Phone 888-EXPERIAN (397-3742), Mail PO Box 9554 Allen TX 75013; TransUnion: Phone 833-395-6938, Mail PO Box 2000 Chester PA 19016.
By following these steps, consumers can take control of their financial situation and ensure their credit reports accurately reflect their current standing. It is important to stay proactive when dealing with credit reporting agencies as errors or inaccuracies can have a significant effect on one's credit score.
Uncovering the Last Word on Connecting with Credit Bureaus
Do you ever feel like talking to a live human to understand your credit report can be a frustrating process? You're not alone. But, luckily, major credit bureaus like Experian, Equifax and TransUnion offer numerous ways for you to connect with a live person.
By taking the time to learn how each of these credit bureaus operate, you can save yourself the headache of trying to decipher their complex systems. From phone numbers and emails to online chat rooms and social media platforms - they all offer helpful resources that can make it easier than ever to get in touch with an actual person.
If you're still having trouble connecting with a live human at one of the major credit bureaus, don't hesitate to seek out help from consumer advocacy groups or other financial experts who may have more experience navigating their systems. With the right support team behind you, understanding your credit report has never been simpler!
Gaining Insight Into Your Credit Reports
Credit reports are important documents that outline your credit history. Major Credit Reporting Agencies (CRAs) such as Equifax, Experian, and TransUnion provide these reports. To get a free copy of your credit report you can visit annualcreditreport.com or call 877-322-8228 to request one. You are entitled to receive a free report every 12 months. It is also possible to obtain additional credit reports for a fee if purchased directly from the separate entities like Equifax and Experian who offer them.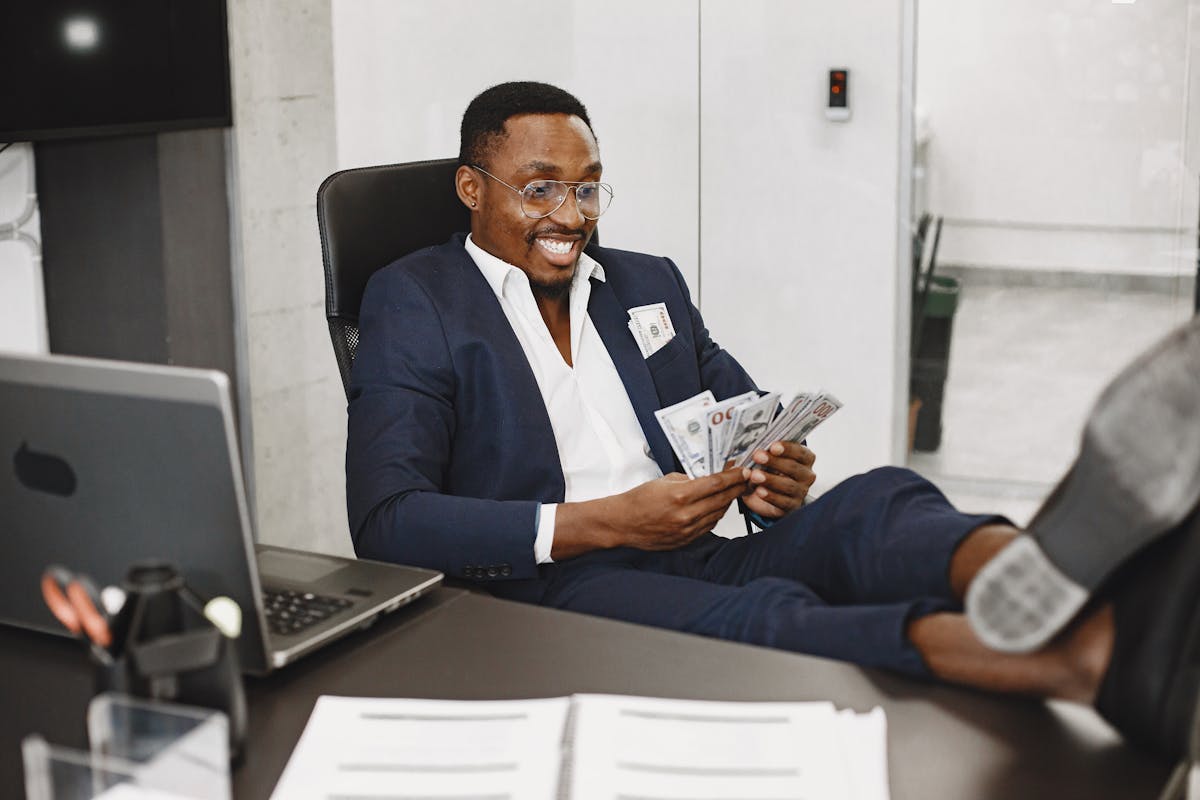 When looking at credit reports from major CRAs it is important to note that they will not be combined into a single document. Each CRA provides its own independent report, so it is important to review all three in order to get the full picture of your financial situation within the last 60 days.
Tip
In the wake of the Covid-19 pandemic, it pays to stay on top of your credit. One way to do this is by taking advantage of the free weekly credit reports offered by the main credit reporting agencies. The benefit extends beyond 2020 and until April 20 2022. Make sure you take advantage of these free reports, which are a great way to check for errors or potential fraud. This can help you maintain a good credit score and protect yourself from identity theft during these uncertain times.
Uncovering the Top Credit Bureau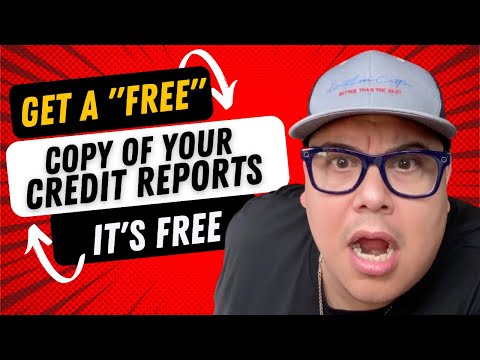 The three major credit bureaus – Equifax, Experian, and TransUnion – are the top entities that determine consumer creditworthiness. They compile data from a variety of sources to produce an individual's credit report, which lenders use to help decide if they should lend money and at what interest rate. Knowing who these main credit bureaus are and how they operate is essential for anyone looking to build or maintain a good credit score.
Frequently Asked Questions
What are the 3 credit bureaus?
The three major credit bureaus in the U.S. are Equifax, Experian, and TransUnion. They maintain consumer credit records and calculate credit scores used to evaluate an individual's financial health and creditworthiness. Learn more about how these bureaus operate and how they affect your finances!
What are the names of the three main credit bureaus?
The three main credit bureaus are Equifax, Experian, and TransUnion. Knowing your credit history is important for managing your finances and these bureaus can provide a detailed snapshot of your financial health. Read more to learn how each bureau can help you!
How can I access my credit report?
You can access your credit report by requesting your free annual credit report from AnnualCreditReport.com, the only authorized website for free annual credit reports. Learn more about accessing and understanding your credit report here.
Do the credit bureaus share credit history with each other?
Yes, the three major credit bureaus (Equifax, Experian, and TransUnion) regularly share consumer credit history in order to provide a comprehensive overview of an individual's credit profile. To learn more about how this works, read our full guide on understanding your credit report.
How much does it cost to get a 3 bureau credit report?
Getting a 3 bureau credit report can be free when you use sites like CreditKarma, or it can cost around $30 to get one from a reputable source like Experian. Learn more about how to get your credit report here.