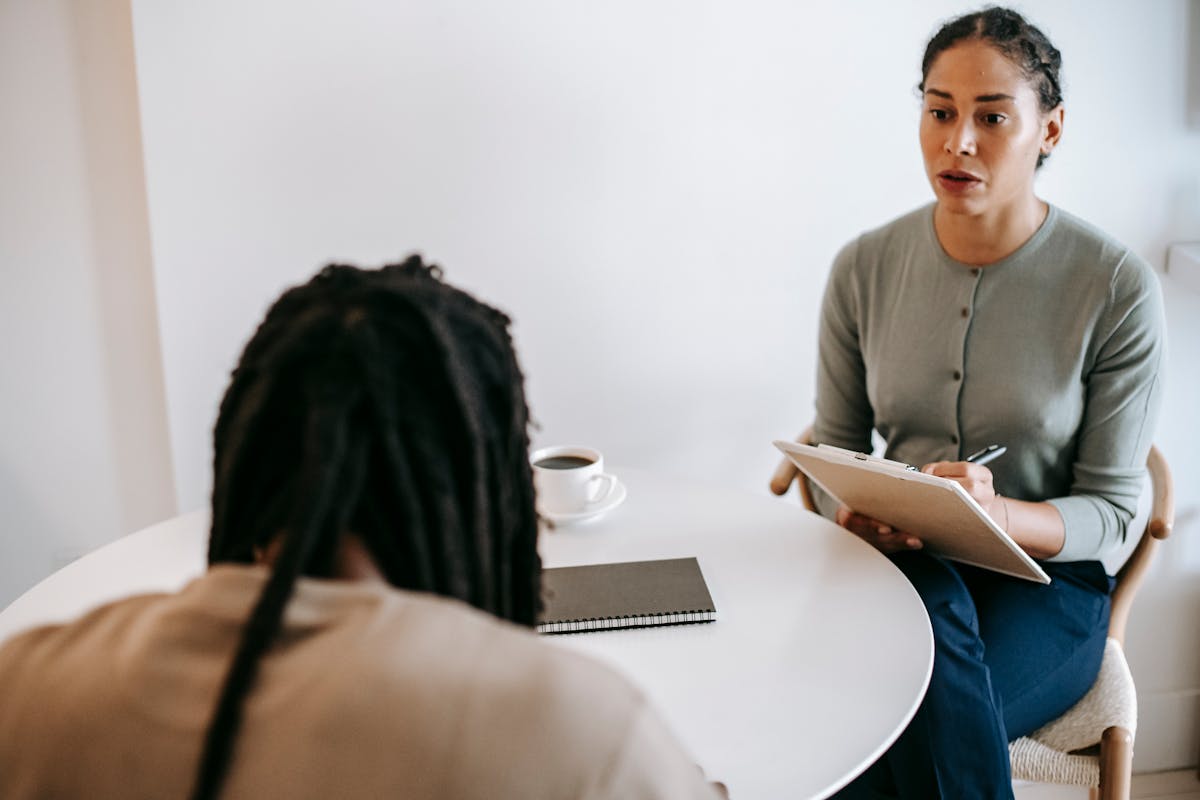 If you're considering flying KLM premium economy for your next long flight, you'll want to read our KLM premium comfort guide. KLM Royal Dutch Airlines is one of the major international airlines that offer a premium economy option in addition to their business and economy classes. With a packed cabin on most of their economy flights, opting for a premium economy ticket can make your flying experience much more comfortable.
In this KLM premium comfort guide, we'll recap what flying KLM premium economy is like, how it compares to their regular economy class, and what benefits you can expect from purchasing a KLM premium comfort ticket. We understand that high costs associated with business class tickets can be deterring, but with KLM's new Premium Economy seats, you get a similar level of comfort at a lower cost. So why not treat yourself to some extra legroom and attentive service on your next flight?
KLM Premium Economy Comfort Guide for Your Flying Experience
If you're looking to upgrade your flying experience without breaking the bank, KLM's premium economy tickets might be just what you need. With comfortable seating and additional legroom (39 inches versus 31 inches in economy seats), as well as a deeper recline (8 inches versus 5 inches), you'll be able to relax and stretch out during your flight. Plus, KLM's baggage allowances are more generous than many other European carriers, with checked bags and a carry-on item included in the price of your ticket.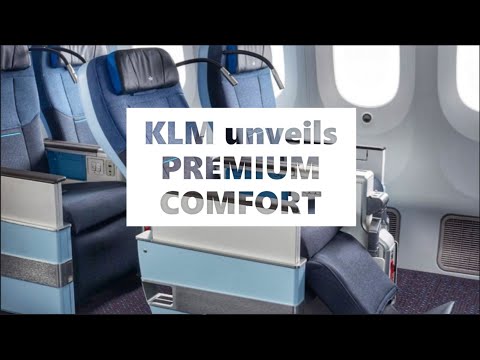 But it's not just about the physical comfort – premium economy passengers also get access to beverage options beyond what economy passengers receive, including complimentary beer, wine, and non-alcoholic beverages. And when it comes to meals, premium comfort class offers higher-end options with additional choices. Entertainment choices are also expanded for premium economy passengers, who can enjoy watching movies and TV shows on a larger 13.3-inch entertainment system with noise-canceling headphones and both a 110v AC power outlet and USB-A outlet.
Beyond these perks on board the plane itself, booking a KLM premium economy ticket means enjoying a better airport experience as well. Passengers who book premium comfort will receive SkyPriority benefits at airport security checkpoints along with dedicated check-in desks for priority baggage drop-off and pickup priority boarding. This means faster security screenings and less time waiting around in lines before your flight takes off. Plus, if you have some extra time before your flight departs, stop by the KLM Airport Lounge to relax in style before takeoff with a business class pillow and blanket set along with other amenities available exclusively to premium passengers.
KLM's premium economy strategy
KLM has recently unveiled plans to add premium economy seating to its long-haul fleet, which includes Boeing 777 and 787 Dreamliner aircraft. The decision was made prior to the pandemic, as KLM's executive vice president for customer experience told TPG in an onboard interview. Premium economy has become increasingly popular among business flyers who may not have strict corporate travel policies but want a more comfortable experience than traditional coach seats.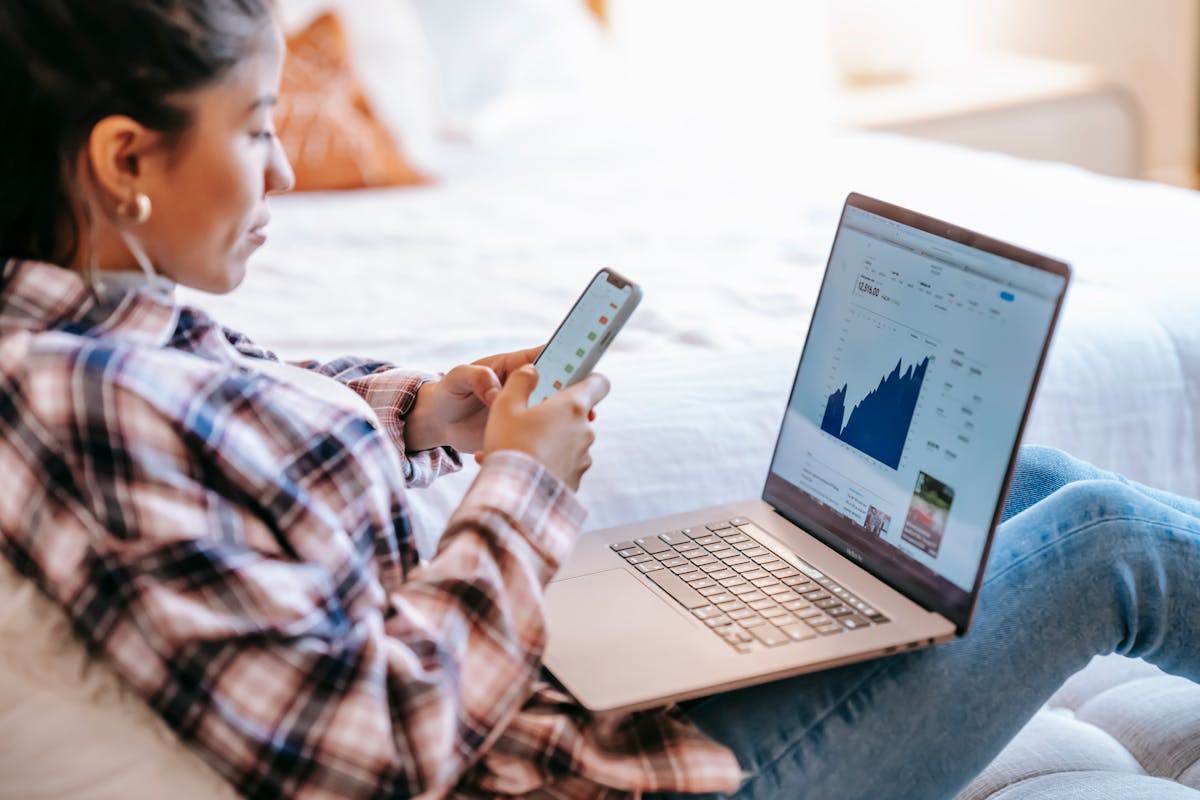 In KLM's case, premium economy will roughly double the cost of an economy ticket but will still be significantly cheaper than a business-class ticket. This move by KLM puts them in line with fellow European carriers who already offer a premium economy cabin. In fact, KLM was the lone holdout in their transatlantic joint venture with Delta, Air France, and Virgin Atlantic without a premium economy cabin.
The rollout plan calls for the addition of KLMS Premium Comfort seats on additional transatlantic markets in the coming weeks, launching sequentially from Los Angeles and Canada/Mexico/Caribbean on its Boeing 787-9 and -10 Dreamliners as well as its Boeing 777s early next year. By the end of 2022, the entire fleet should be complete with this new offering. KLM is playing catch-up here but it's better late than never for their loyal customers who are looking for that extra bit of comfort at a reasonable price point.
Unlocking Maximum Benefits: Tips to Attain Incredible Value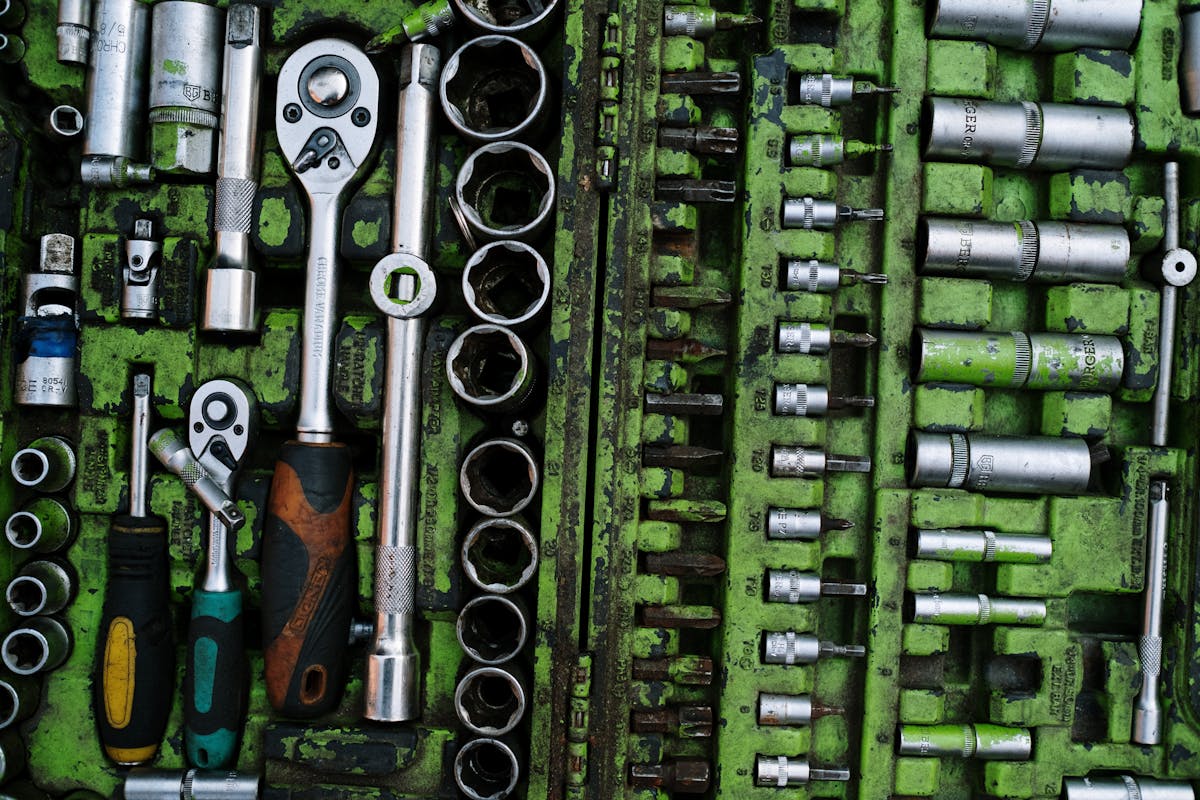 Unlocking maximum benefits with your KLM premium economy ticket is essential to attain incredible value for your money. To start, take advantage of the extra legroom and recline offered in this class. Additionally, make sure to pre-select your seat to ensure the best possible location on the plane. Finally, utilize the special amenities such as noise-canceling headphones and upgraded meals to enhance your overall comfort during your flight. By following these tips, you can unlock the full potential of your KLM premium economy ticket and enjoy an unforgettable flying experience.
1. Book with miles
Did you know that with KLM's Premium Economy Comfort Guide, you can book flights using miles and dramatically reduce your out-of-pocket costs? Not only that, but you can also save on the taxes you would pay for a higher-class ticket. By using miles, you'll have more miles saved up for future trips. Interested in learning more about how to book with miles? Keep reading!
2. Transfer points from partners
If you're looking to elevate your KLM Premium Economy experience, consider transferring points from popular airline transfer partners such as American Express Membership Rewards, Citi ThankYou, or Marriott Bonvoy Points. With 11 basis transfer options and up to 31 basis transfer bonuses, you can easily redeem your rewards for a comfortable flight with extra legroom, priority check-in, and more. Plus, if you transfer 60,000 Bonvoy points, you'll receive an additional 5,000 Flying Blue miles in your account. Don't miss out on the benefits of travel credit cards and maximize your comfort while flying with KLM Premium Economy.
3. Bonus point transfers
Are you a frequent flyer with KLM and looking for ways to maximize your rewards? Consider taking advantage of bonus point transfers through the Flying Blue program. These transfer bonuses, often offered by credit card companies like Citi Chase and American Express, can make a significant impact on your award flight options with KLM and Air France. And, don't forget to stay up-to-date on Amex transfer bonus history to ensure you're getting the most out of your points.
4. Look for Flying Blue promo award flights
If you're looking to book flights with KLM's premium economy class, it's worth checking out the latest Flying Blue promos. Periodically, Flying Blue announces discounted award flights to selected destinations, and these can result in a significant number of miles saved. For example, flights starting at just 11,250 miles are available until March 31, 2023 - so keep an eye out for these offers!
5. Pay with miles and cash
Are you interested in flying on a KLM Premium Economy flight but don't have enough miles? No problem! You can now pay with both miles and cash. This means that if you don't have enough miles to cover the full booking amount, you can make up the difference with cash. And don't forget, every time you fly KLM, you earn miles towards your next trip.
6. Use miles to upgrade your flight
If you're looking to upgrade your KLM economy ticket, consider using miles. With miles upgrade options available, you can enjoy the premium economy comfort guide without breaking the bank. You can do this through self-service kiosks or even at the airport last-minute upgrades on specific legs of your journey.
7. Book with the right credit card
Booking your next flight with the right credit card can make all the difference. Not all credit cards are created equal, and some offer more benefits than others. Choosing a card that includes travel protections and earns bonus points for travel purchases can save you money and make your trip more enjoyable. With KLM Premium Economy, you can add even more comfort to your flight additionally choose from a variety of amenities to make your trip even more special.
8. Booking through a travel portal
Booking flights through a travel portal can be a great way to earn extra points and rewards. Online travel agencies like KLM premium economy comfort guide often offer bonus points for using their site to book flights. Plus, if you use a credit card like American Express, you can earn even more points. Just make sure to check the travel portal's policies before booking to ensure you're getting the best deal possible.
Delicious Eats and Refreshing Drinks: A Tasty Journey
When it comes to culinary experience on board, KLM's premium economy offerings are simply unbeatable. From the printed menus to small touches like personal protective kit, everything felt decidedly premium. As soon as we boarded, flight attendants passed around a 500-milliliter bottle of water and a small package of salted mixed nuts, followed by an extensive drink service that included alcoholic beverages and even an espresso martini served in signature glassware - a big hit with everyone on board.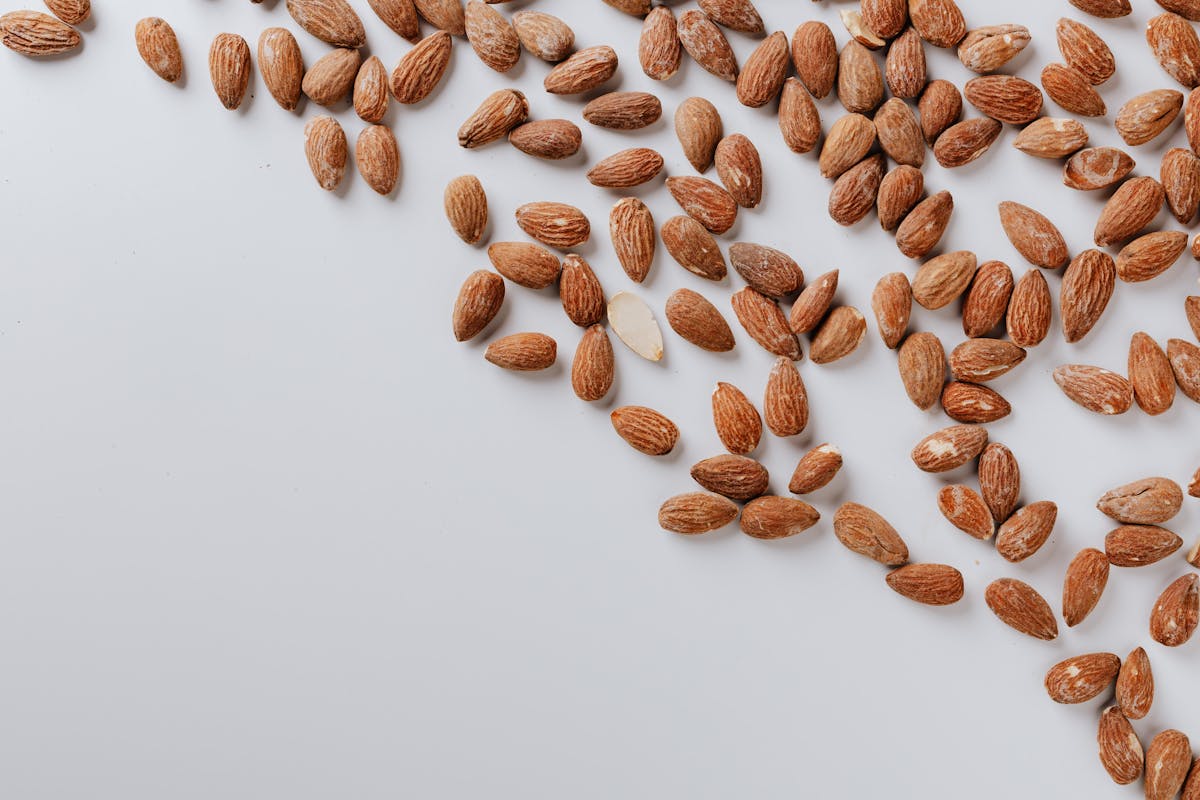 For lunch service, there were two entree choices with a side dish. Although KLM promises a vegetarian entree option in premium economy, unfortunately, the grilled chicken appetizer wasn't vegetarian-friendly. However, the beluga lentils and spinach pancakes made up for it - I didn't mind at all! Meals were delivered covered in specially designed plastic with the premium economy motif, making it easy to snag photos for social media.
As meal service ended and crew members largely disappeared for about 90 minutes, passengers could enjoy pre-arrival meals that were served in recyclable dishes with metal cutlery or black tableware - a stark contrast from the classic white dishes in economy class. The catering offering was definitely upscale yet still had a business-class-lite approach. And just like folks back in business class, we received overwhelmingly positive reviews for our warm falafel balls and mixed greens or beetroot salad options. To top off the perfect meal experience was a stroopwafel-flavored ice cream cup served alongside Baileys - my go-to snack option! Packaged stroopwafels imprinted with KLM logo added a nice touch to the small snack box that came with snacks inside when crew largely disappeared after final time before landing.
Frequently Asked Questions
Is KLM launching a new class of long-haul flights?
At the moment, KLM has not announced any new classes of long-haul flights. However, they constantly strive to improve their services and offer their passengers the best travel experience possible.
What is premium Comfort class on British Airways?
Premium Comfort class on British Airways is a premium economy cabin that offers more space, comfort, and amenities than standard economy. Passengers can expect wider seats with extra legroom, upgraded meals and drinks, priority boarding and check-in, and access to airport lounges.
What is KLM's premium Comfort class?
KLM's Comfort class is a premium economy offering with extra legroom, a larger seat, and additional amenities to enhance the flying experience.
How do I get a good value on a KLM Flight?
To get a good value on a KLM flight, it's best to book your ticket well in advance and be flexible with your travel dates. Additionally, signing up for KLM's newsletter or following them on social media can give you access to exclusive deals and promotions.
Which airlines are rolling out Premium Economy cabins?
Many major airlines such as Delta, American Airlines, and United are rolling out Premium Economy cabins on select flights to provide passengers with increased comfort and amenities without the cost of a business or first-class ticket.