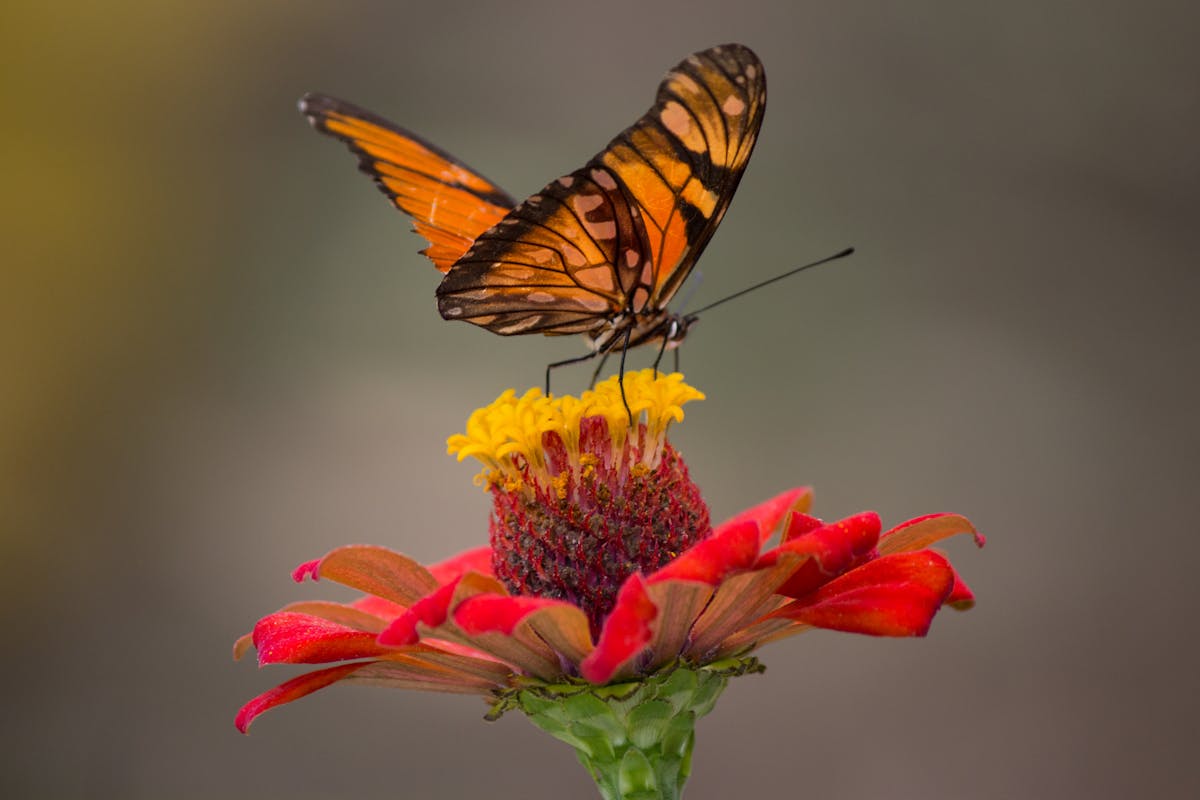 Are you a new parent anxious about how to fly with your precious little one? Don't fret, because you're not alone. Many parents are in the same boat as you and just like them, you can also have a smooth flight with your baby by following some effective practices. Whether it's your first time or tenth time, air travel with babies can be challenging. However, by packing dozens of essentials in your diaper bag travel and adhering to what parenting experts recommend, you can unlock the secret of flying stress-free.
One of the most crucial things that every parent should keep in mind when traveling by air is to pack their baby's diaper bag carefully. Pack enough diapers, wipes, changing pads, extra clothes for both the baby and yourself, formula or breast milk if needed, snacks and toys to keep them entertained throughout the flight. This will ensure that you have everything within reach when needed and avoid any unnecessary discomforts for both you and your baby.
Parenting experts recommend booking seats early on the plane so that you can choose the ones that suit your needs best. If possible, opt for bulkhead seats or those close to the front of the plane where there is more legroom and space for a bassinet if required. With these essential tips in mind, let's explore some effective practices that will help make air travel with babies a breeze!
Ensure Your Infant is Ready for Air Travel
Preparing for air travel with an infant can be stressful, but there are steps you can take to ensure a smoother journey. Firstly, it is important to check with your doctor and ensure that your baby is fit to fly. Some airlines may require a doctor's approval for infants under a certain age, so be sure to check airline policies ahead of time.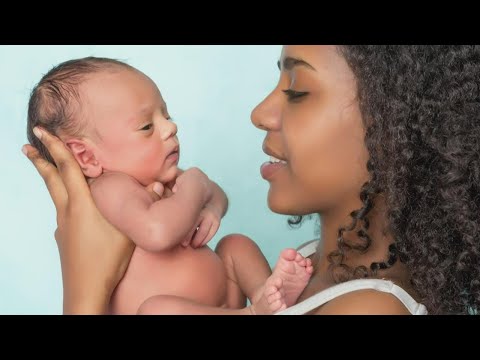 Additionally, it is helpful to request that the airline provide any necessary accommodations such as a bassinet or extra legroom seats. American Airlines offers a special form directly on their website for customers traveling with infants that allows for special requests and accommodations. Remember, every airline has different policies and procedures when it comes to flying with babies, so it is important to do your research and prepare accordingly for a stress-free trip.
Crying is a Natural and Acceptable Emotion for Everyone
Crying is a normal part of human behavior, and this includes babies. As Kate Orson, author of "Tears Heal: How to Listen to Our Children," explains, crying is a natural way for children to express their emotions when they are upset or uncomfortable. When we try to suppress these urges in our children, we can actually cause more harm than good.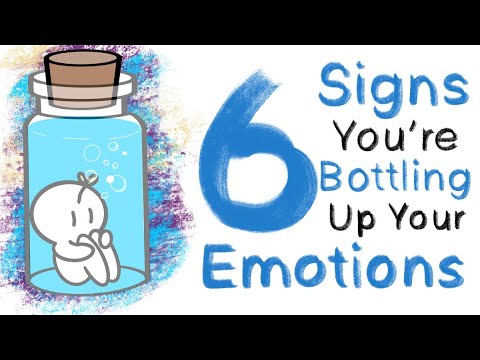 This is especially important to remember when flying with babies on a crowded flight. The engine noise and unfamiliar surroundings can be overwhelming for little ones, leading to tears and fussiness. While it may be tempting to worry about the reactions of fellow passengers, it's important to remember that crying is an acceptable emotion for everyone. Instead of stressing out about the tears, try comforting your baby as best you can and trust that those around you likely won't even notice.
Ensure Your Equipment is Ready for the Job Ahead
Babies tend to come with a lot of stuff, including strollers, car seats, diaper bags, and more. When flying with a young child, it's important to ensure that all your equipment is ready for the job ahead. Make sure you have everything you need before leaving home so that you don't have any surprises at the airport.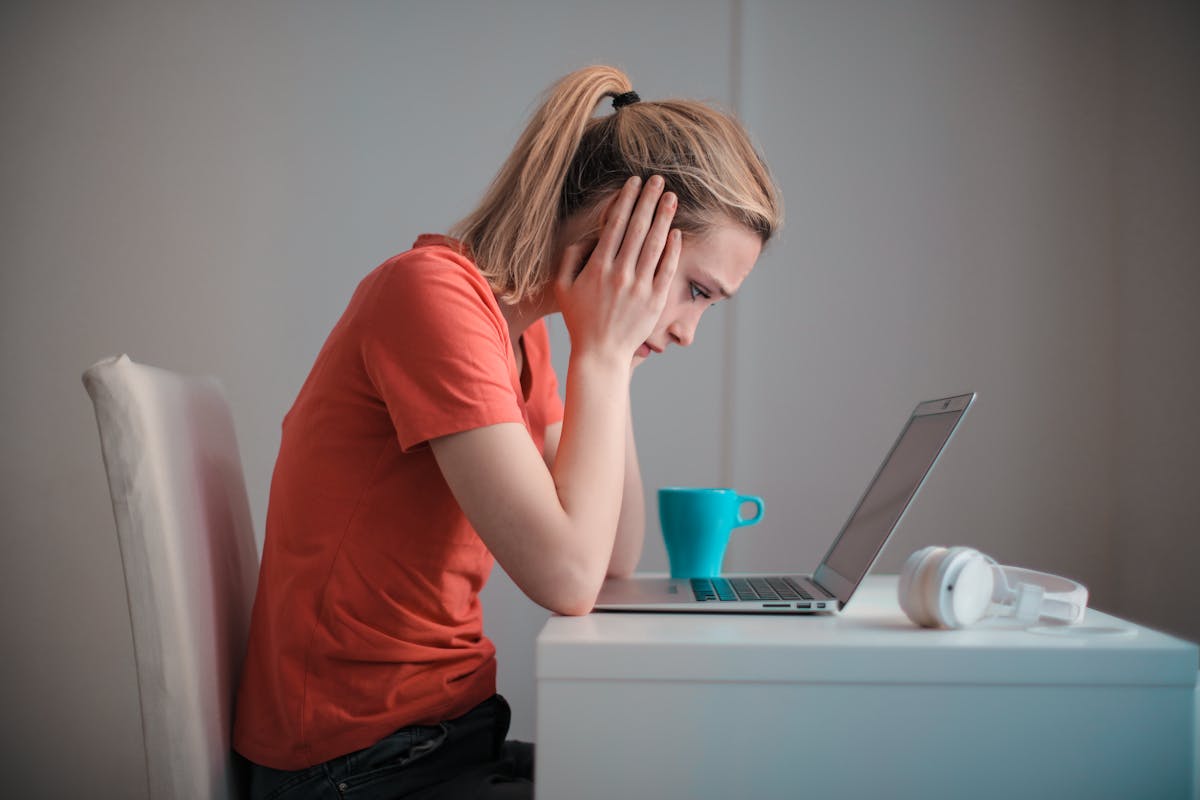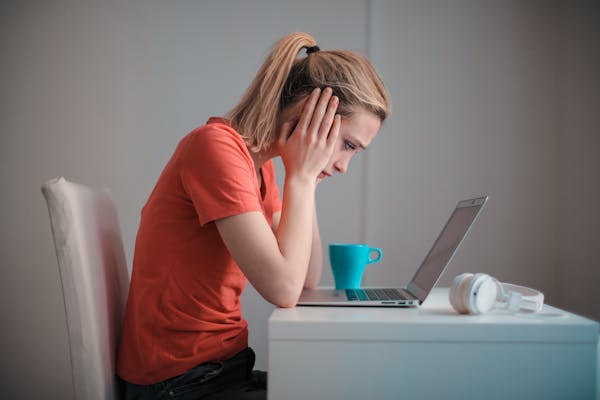 One of the most important things to consider when flying with young children is whether you want to bring your own car seat or use the free one provided by the airline. If you decide to bring your own car seat, make sure it's FAA-approved and fits in your airline seat. If you choose to use the free bringing car seat option provided by the airline, keep in mind that these seats may not be as comfortable as your own.
General strollers can be checked at the gate for free, bringing them right up until boarding time. Be sure to give yourself extra time to check them in and pick them up after landing. Many airlines offer an early-boarding option for families with young children, which can help reduce total time spent on the plane and help keep your little ones happy during their flight!
Why accepting help from strangers can be a game changer?
Why accepting help from strangers can be a game changer? When it comes to things involving babies traveling, it's safe to say that flying with a little one can be quite challenging. The plane requires patience, and you'll need to lap child pack plenty of age-appropriate items. But what happens when an upset baby is on board, and you're carrying all the essentials? This is where accepting help from strangers comes into play.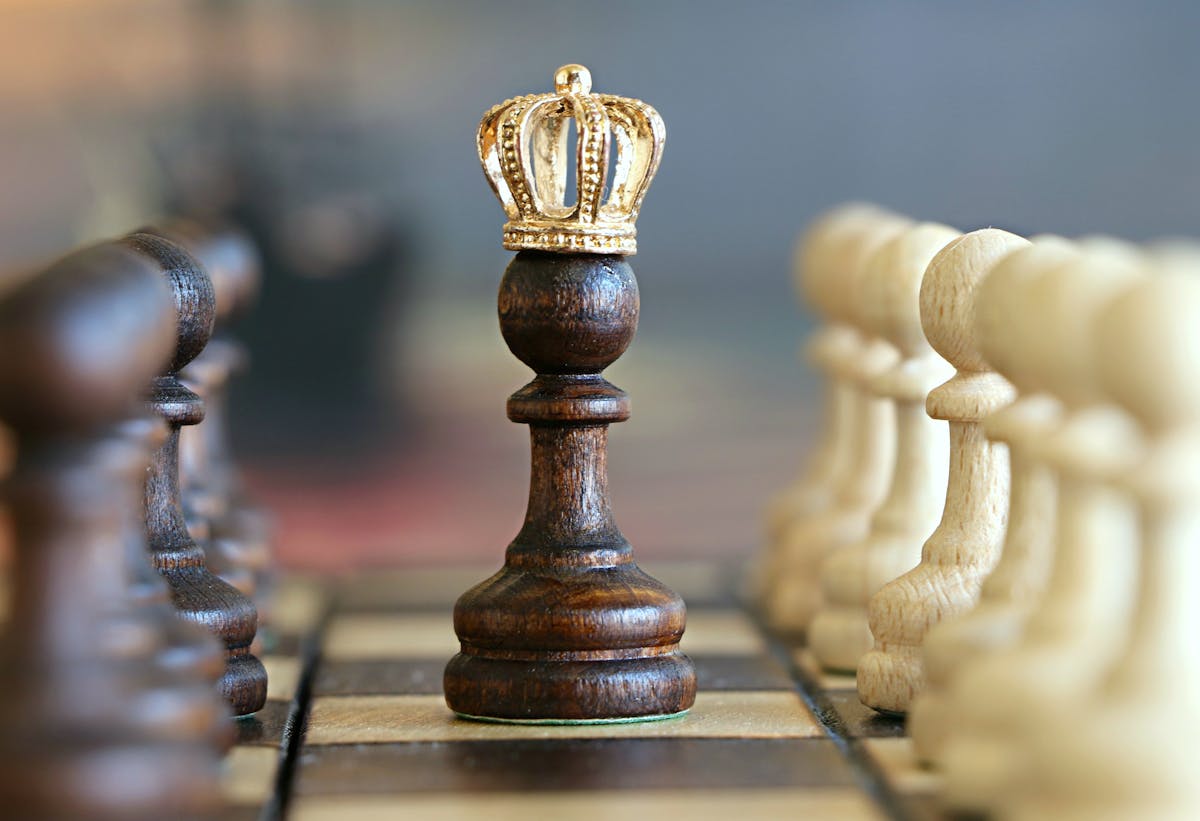 Firstly, fellow passengers may notice an upset baby and offer a helping hand. They may hold the baby while you take a break or even offer some age-appropriate toys to keep them entertained. Secondly, flight attendants are there for a reason. If TSA metal detector notes additional screening is needed or if your stroller needs to go through the x-ray machine, they'll assist you with ease. And finally, travel providers like Fly Delta require physicians' permission and proper medical forms for children under two years old flying internationally.
It's always a good idea to call ahead and ask about infant fares or discounted prices as well as what documentation is required for your child's birth certificate or parental status. Domestic travel is typically free domestically if carried onboard as a lap child, but if you want your child in their own seat, it's worth calling the airline ahead of time to see if you can get an infant fare at a discounted price instead of purchasing a regular ticket. With some planning and acceptance of help from strangers around you, flying with babies can be an enjoyable experience rather than something dreaded!
Let's Recap Flying with an Infant: Tips and Tricks
Flying with an infant requires an extra level of preparation, but it can be done. Start by selecting flights that align with your baby's schedule to avoid disrupting their routine. Pack all-the-things you will need for the flight, including diapers, wipes, formula or milk, pacifiers, and extra clothes. Keep them easily accessible in a diaper bag.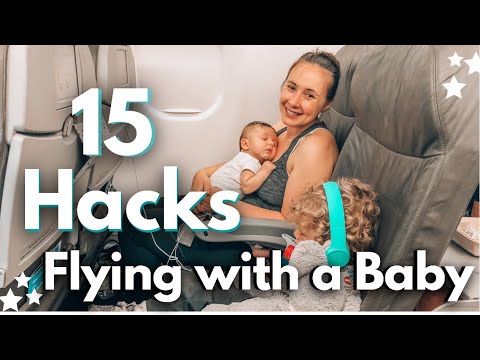 If you're traveling alone with your fussy kid, ask the flight attendants for help - they're trained to assist parents flying solo. Remember that breastfeeding or bottle-feeding during takeoff and landing can help alleviate ear pressure for your little one. And don't forget to bring some toys or books to keep your baby entertained throughout the flight. With these tips and tricks in mind, flying with your infant can be a breeze!
How to maximize your rewards
Are you planning on traveling with your little one? One way to maximize your rewards is by signing up for a travel credit card that prioritizes what's important to you. There are several travel credit cards available, such as the Capital One Venture Rewards Credit Card, which offers flat-rate travel rewards and bonus travel rewards for certain purchases. Another option is the American Express Platinum Card, which provides luxury perks such as airport lounge access and hotel upgrades. It's important to consider the annual fee, bank partnerships, and flexibility of point transfers when choosing a travel credit card. Additionally, some cards have expiration dates for points, so be sure to read the fine print. On a similar note, make sure to use your card for all travel-related expenses to earn the most rewards possible. By utilizing these tips, you'll be well on your way to earning maximum rewards for future travels in 2023 and beyond!
Discover the Power of Calmness and Relaxation for Yourself
As a personal finance expert and mother of two, Farnoosh Torabi knows firsthand the challenges of traveling with young children. When her husband recently traveled to New York City for work, she made the journey with their two 10-month-old babies in tow. The plane im- mediate-ly became a stressful environment when one of her babies, Larry, became upset.
But rather than let the situation escalate, Torabi took a deep breath and focused on staying calm and relaxed. By doing so, she was able to soothe Larry and avoid agitating other passengers. For parents stress-ing about flying with young children, it's important to remember that calmness and relaxation can be powerful tools in managing difficult moments.
Explore the Aisles: A Journey through the Store
Flying with babies can be a daunting task, but with the right preparation, it can be a breeze. One of the most important things to consider is how you will navigate the airport. Turns walking down long corridors or standing in line for long periods of time can become tiring quickly, so invest in a baby carrier to make your journey smoother. This will allow your hands to be free and prevent any unnecessary back pain from carrying your little one.
Another tip is to wear supportive walking shoes as you explore the aisles of the airport. You never know when you might have to run after a fussy rope or rush to catch your connecting flight. It's also important to keep in mind that plane engines can be extremely loud and unsettling for babies, so pack noise-cancelling headphones or earplugs for them just in case. With these small adjustments, you'll find that navigating the airport with a baby isn't as daunting as it seems.
Essential Requirements for Children to Fly
Before you start thinking about the pint-size suitcase you'll need for your baby, there are a few essential requirements you need to know about. First things first, key documents such as birth certificates and age documentation are a must for all flyers. Airlines require proof of citizenship, including newborns, so make sure to have all the necessary paperwork ready before you fly.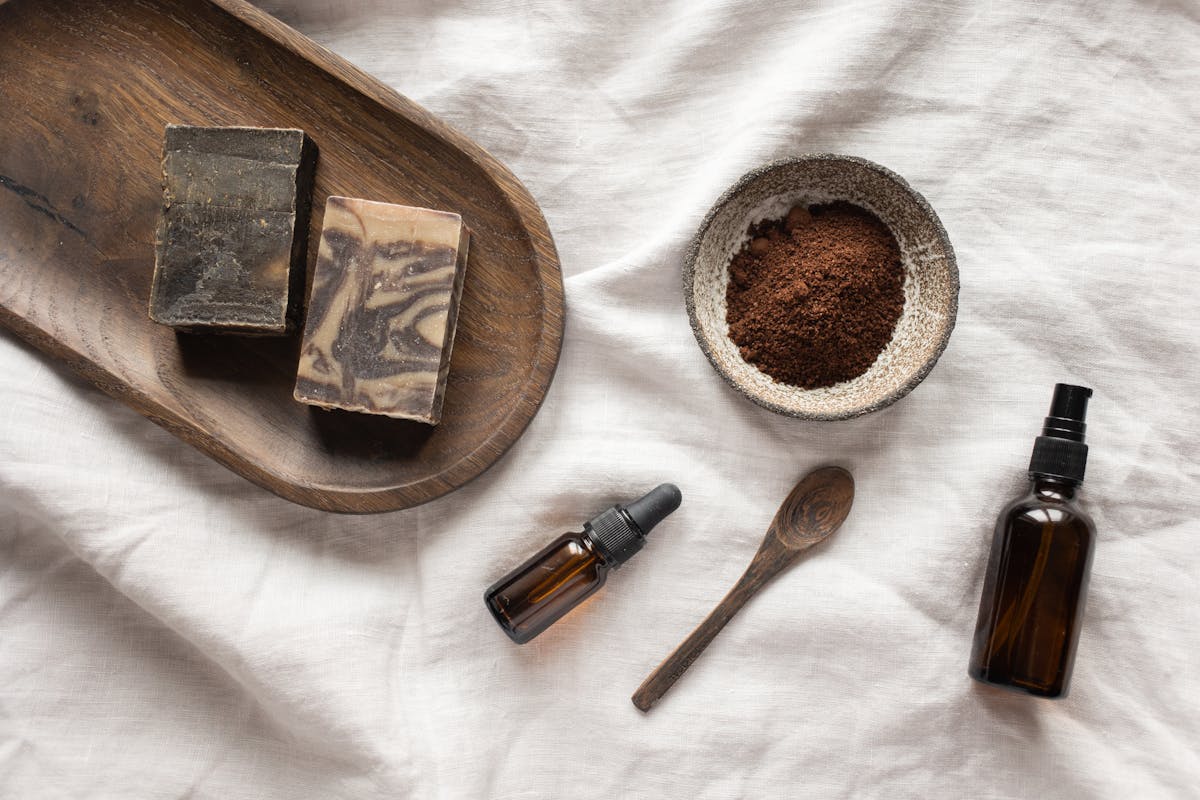 For domestic flights with babies younger than 2 years old, most airlines don't require a separate seat shell or car seat. However, if you're flying internationally or want your baby to have their own seat, plan ahead and check with the airline on what ticket options are available. Depending on the airline and flight length, kids 2 and under may be able to fly for free or at a reduced fare.
If your child is over 18 months but not yet 2 years old, call ahead to make sure they meet any age documentation requirements. For international flights, a DS-11 form may be required for minors under 16 traveling without both parents present. Don't let these details overwhelm you – once you have the green light from the airline and all necessary documentation in hand, it's time to start thinking about how to keep your little one entertained during the flight!
Flying With A Baby Tips from 0 - 12 months old
Flying with a baby can be challenging depending on the age of your little one. Here is a helpful list of guides to help make your travels more comfortable for both you and baby - from 0 to 12 months old. Each stage considers different challenges, so it's important to prepare accordingly.
When traveling with a baby, having the proper travel gear is essential. Make sure to check airline rules for items covered under your ticket such as a car seat or bassinet information. Additionally, packing tips include sterilizing information and food allowance for longer flights. Airlines provide sleep tips and travel toys for older babies, but it's always good to bring some additional items to keep them entertained during the flight.
Comfortable eat while flying is also essential for both you and baby. Consider feeding them during takeoff to help with ear discomfort and pack enough formula or breast milk for the whole trip. With these travel tips in mind, flying with a baby can be an enjoyable experience rather than a stressful one!
1. Flying With A Newborn Baby Tips
Firstly, rest assured flying with a newborn baby inside the plane is generally considered safe as long as you take necessary precautions. One of the most important newborn tips for air travel is to make sure your baby is at least 8 weeks old before taking them on a travel adventure. This will give your little one time to develop their immune system and reduce the risk of catching any illnesses during the flight.
Additionally, there are several other essential newborn tips to keep in mind when flying with a baby. Make sure to pack enough supplies such as diapers, wipes, bottles, formula or breast milk, and extra clothes in case of any accidents. It's also important to feed your baby during takeoff and landing to avoid ear discomfort caused by changes in air pressure. Lastly, try to book flights during your baby's naptime or bedtime to ensure they sleep through most of the journey and have a stress-free flight experience.
2. TIPS FOR FLYING WITH A 2 MONTH OLD BABY
TIPS FOR FLYING WITH A 2 MONTH OLD BABY:
If you have an urgent travel plan or a vacation booked just after your baby arrived, then it's time to brace yourself for flying with a 2-month-old. As a general rule, most airlines allow babies as young as 14 days old to fly, but it's always wise to check with your airline beforehand. When traveling with an infant, pack smart and carry all the essentials in your carry-on bag, including diapers, wipes, extra clothes, bottles and formula if you're not breastfeeding.
To make the flight comfortable for both you and the baby, try feeding during takeoff and landing when the pressure changes can cause ear pain. Additionally, bring along some toys or pacifiers to help soothe your little one's ears during the flight. Choose a window seat if possible so that you have more privacy while nursing or tending to your baby's needs. By keeping these tips in mind, you can have a safe and stress-free flight with your little one!
3. Tips For Flying With A 3 Month Old Baby
If you're planning to fly with your 3 month old baby, there are a few things you can do to make the journey as smooth as possible. Firstly, if it's a long haul flight, try to book a bassinet seat in advance. This will give your baby some extra space and help them sleep better. If it's a short haul flight, bring along a baby carrier so you can keep your hands free while boarding and disembarking.
Secondly, make sure you pack plenty of essentials like diapers, wipes, and formula if your baby is still on a milk diet. It's better to overpack than underpack as planes can be unpredictable and delays can happen. Lastly, consider booking flights during the easiest stages of your baby's development - around 11 weeks or 12 weeks old. Our own journey from Cape Town proceeded smoothly through London Heathrow but do remember that each experience will vary and expect that there might be a fair bit of crying involved!
Frequently Asked Questions
Does an infant need ID to fly in the US?
Yes, infants traveling within the US are not required to have a government-issued ID, but airlines may require proof of age such as a birth certificate.
Is traveling with a baby easy?
Traveling with a baby can be challenging, but with proper planning and preparation, it can also be enjoyable. It's important to consider factors such as transportation, accommodations, and packing essentials to make the experience smoother.
Do I need to book a flight for an infant?
Yes, you need to book a flight for an infant. Most airlines require that infants under the age of 2 have a ticket and sit on an adult's lap during the flight. However, some airlines may offer discounted fares for infants.
When is it safe to fly with an infant?
It is generally safe for infants to fly as early as 7 days old, but it is recommended to wait until the baby is at least 2-3 months old to minimize health risks. Consult with your pediatrician before booking a flight with an infant.
How do I choose the best flight for my Baby?
When choosing a flight for your baby, consider factors such as the timing of the flight, the length of the journey, and the airline's policies on infant travel. Additionally, consider booking a seat for your baby to ensure their safety and comfort during the flight.