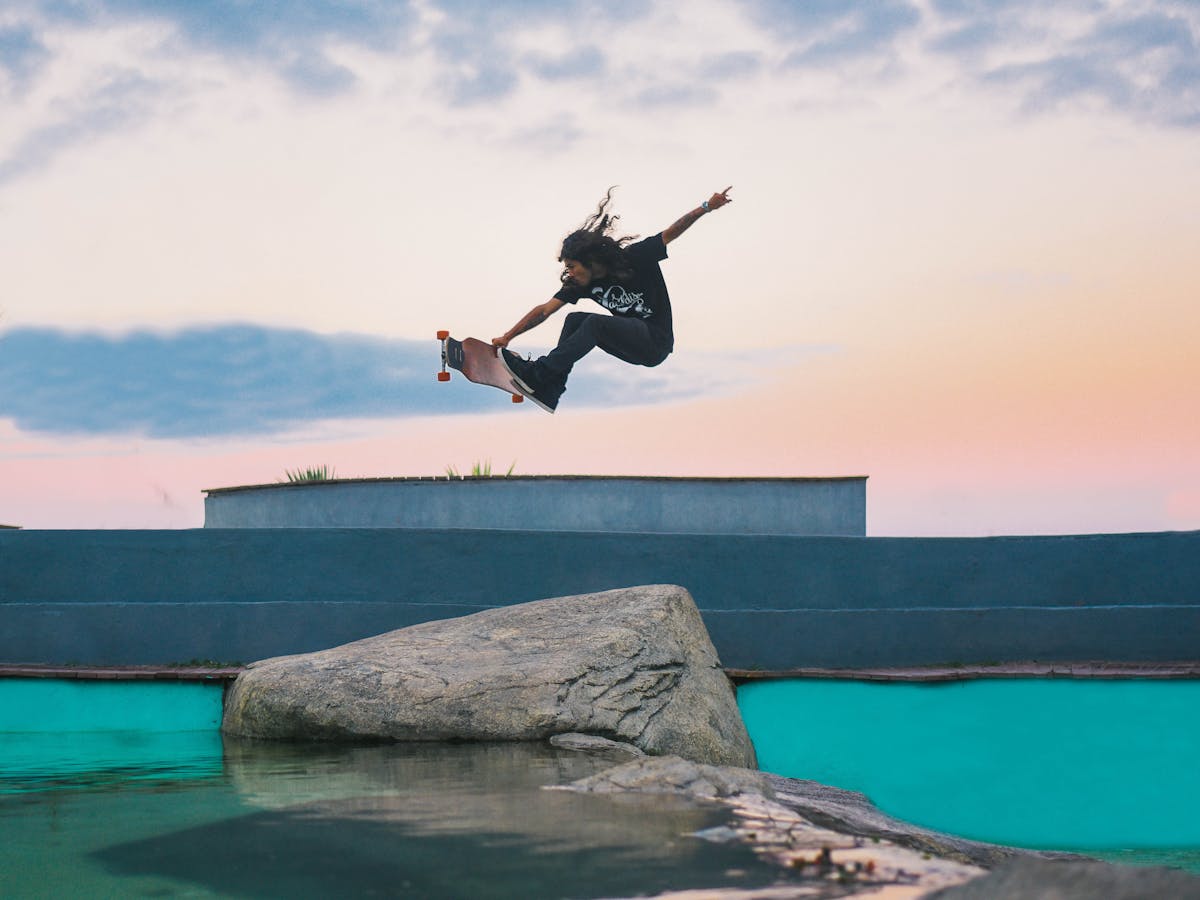 Coinbase vs Coinbase Pro: what's the difference? For cryptocurrency traders, Coinbase and Coinbase Pro are two of the most popular options when it comes to buying and selling digital assets. But what sets them apart? This article aims to compare and contrast these two platforms, so that users can make an informed decision about which one works best for their individual trading needs.
Coinbase is a globally recognized brand, facilitating access to cryptocurrency for both retail investors and institutional traders. It offers an easy-to-use interface with various features such as secure storage, fee-free transactions, and a range of payment options. On the other hand, Coinbase Pro is designed with active traders in mind; it provides more advanced charting tools, lower fees, and a wider selection of digital currencies than its counterpart.
The differences between these two platforms extend beyond just user experience; each has its own set of advantages that may suit some users better than others. To help you decide which platform is right for you, this article will provide an in depth look at the key aspects of both Coinbase and Coinbase Pro — from fees to liquidity — so you can make an informed decision about how to trade cryptocurrencies on either platform.
Coinbase vs Coinbase Pro: Which is the Best Starting Point?
Coinbase and Coinbase Pro are two of the most popular cryptocurrency exchanges in the world. With billions of dollars traded across their platforms annually, users can buy and sell cryptocurrency, helping beginner investors make their first cryptocurrency purchase. Coinbase Pro is a professional-level trading platform aimed at active traders, while Coinbase offers a clean and simple user interface for those just getting started with cryptocurrency trading.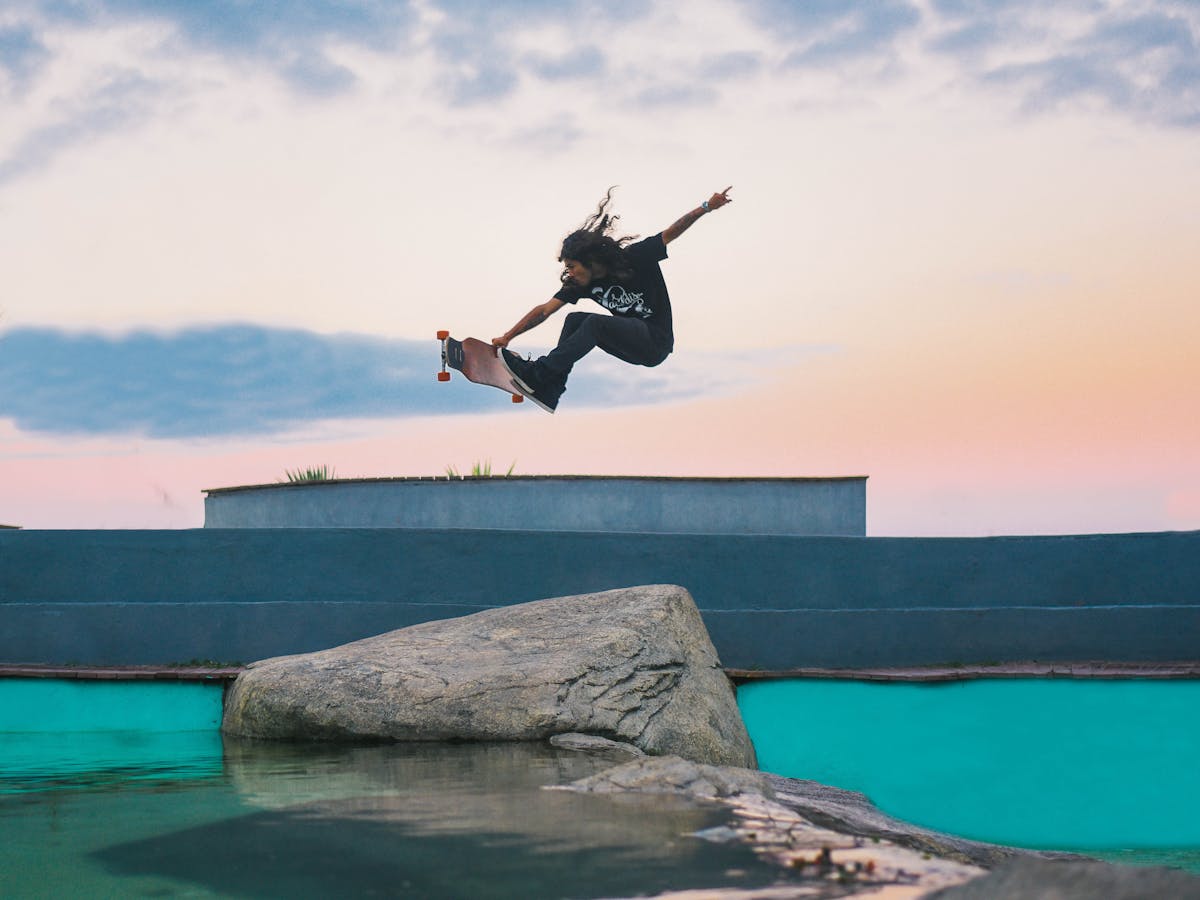 The biggest difference between the two platforms is the user interface: Coinbase offers a straightforward experience for buying and selling cryptocurrency, while Coinbase Pro provides advanced charting tools and trading options giving superior control to more advanced traders. We've reviewed both platforms based on supported currencies, security, fees, features, and more. Unlike traditional brokerage firms, cryptocurrency exchanges are not members of the Securities Investor Protection Corp (SIPC) which means that user funds may be commingled with other customer assets in certain circumstances so customers could potentially lose their funds if unsecured creditors are paid first in an insolvency event. As of Nov 14 2022, Coinbase will complete their Advance Trade integration into Coinbase Pro making it the only offering available to existing users.
Coinbase Pro also supports cryptocurrencies related to decentralized finance (DeFi), initial coin offerings (ICOs), and other highly risky investments that are extremely volatile - we recommend consulting a qualified professional before making any financial decisions involving these asset types. Our team at Independent Review Process evaluates each platform thoroughly before releasing our findings – visit partners for more information or to receive compensation from advertisers who link out from our site. For more information about Coinbase vs Coinbase Pro we recommend reading our full review here - Advertiser Disclosure: This post includes references to offers from our partners such as CoinBase & CoinBase Pro. We may receive compensation when you click on links to those products or services.
Coinbase Pro: Exploring the Benefits of Staking
Staking rewards are a great way for Coinbase clients to generate income from holding cryptocurrency. Coinbase Pro offers staking rewards as part of the crypto ecosystem and with more coins including Ethereum, Algorand, Tezos, Cosmos, and Cardano you'll be able to earn rewards and get larger returns on your investment. Unlike stock dividends or interest earned on a bank account, staking requires you to hold a minimum balance of a specific cryptocurrency.
Coinbase.com and Coinbase Pro both offer staking rewards but there is an advantage to using Coinbase Pro if you're looking to stake. Coinbase Pro users can access additional features such as advanced technical side of staking which makes it easier to earn staking rewards on certain coins. With Coinbase Pro you can also receive more detailed metrics about your staked coins, giving you better insight into how much money you're making through these activities.
By taking advantage of the benefits offered by Coinbase Pro when it comes to staking rewards, clients can increase their crypto holdings over time with regular income generated from validating crypto transactions in the blockchain network. Therefore, by exploring the benefits that Coinbase Pro has to offer with regards to staking rewards, it will become easier for coinbase clients to grow their investments and take part in the digital currency revolution.
Coinbase vs. Coinbase Pro: Currencies
Coinbase and Coinbase Pro are two popular platforms for buying and selling cryptocurrency. Coinbase offers access to a wide range of cryptocurrencies for purchase, including Bitcoin, Ethereum, Litecoin, and many others. Through Coinbase Pro, traders can access over 170 different cryptocurrencies and trade them in dollar amounts allowing them to buy fractions of coins on the Coinbase platform.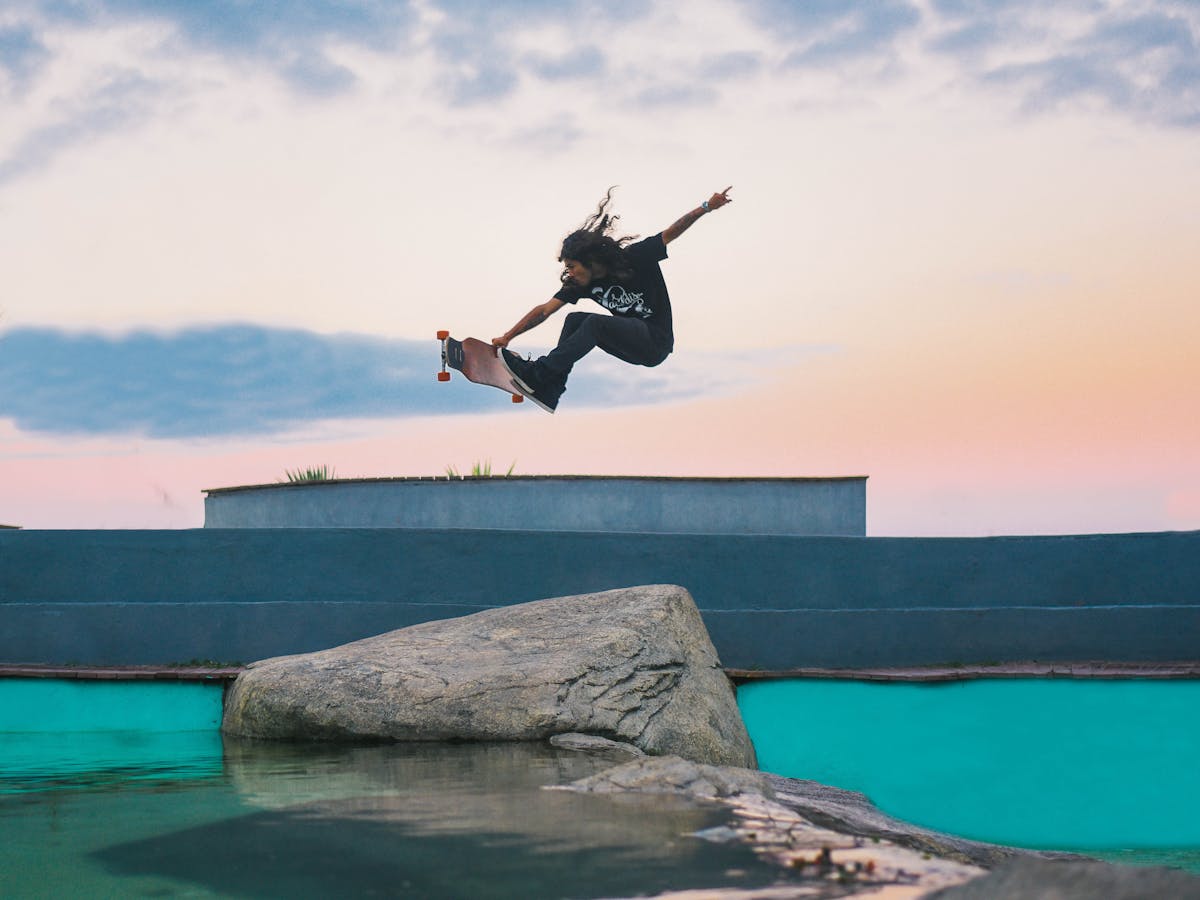 The primary difference between Coinbase and Coinbase Pro is the minimum dollar requirement; while Coinbase requires a minimum of $2 to make a purchase, Coinbase Pro requires a minimum of 0.001 BTC/0.01 BCH/0.1 ETH/01 LTC per transaction. This makes it easier for traders who are looking to purchase small amounts of cryptocurrency as it removes the need for a higher dollar amount requirement on purchases.
Comparing Coinbase and Coinbase Pro: A Look at Security
Coinbase and Coinbase Pro are two of the most popular cryptocurrency trading platforms in the world. Both offer users a secure way to buy, sell and store digital currencies, but they have different security features. With Coinbase, users can expect strong account login information protection as well as a range of additional security options. Coinbase Pro, on the other hand, provides advanced security features including two-factor authentication and encrypted data storage.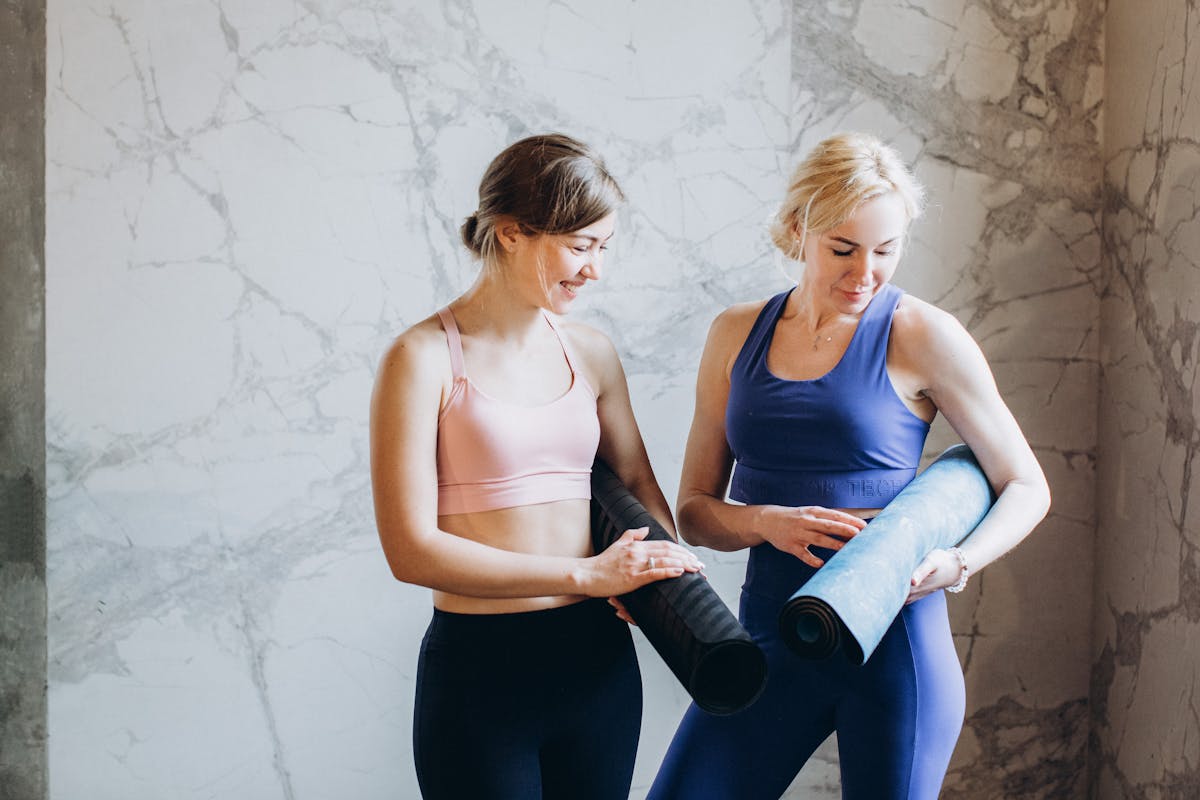 For added protection, both platforms also offer a variety of insurance policies to protect against theft or loss of funds. However, it is important to note that while Coinbase offers basic insurance coverage for user funds held on its platform, Coinbase Pro does not currently provide any insurance coverage for user funds stored on its platform. This means that users should be extra vigilant when using Coinbase Pro to ensure their accounts remain safe.
1. Cold Storage and Crypto Vaults
When it comes to protecting crypto assets, Coinbase and Coinbase Pro both offer secure cold storage and offline cryptocurrency vaults. Cold storage helps keep crypto funds away from prying eyes or online hackers. An additional layer of security is provided by multiple user approvals for every withdrawal request, which must be approved within a 24-hour period. This helps to prevent fraudulent withdrawals from the vaults. Both Coinbase and Coinbase Pro offer these features to keep your crypto safe from malicious actors.
2. FDIC Insurance (up to $250,000)
Coinbase and Coinbase Pro both offer FDIC insurance for USD deposits up to $250,000. This means that, when compared to traditional banks, Coinbase offers the same level of security for its users' funds. Furthermore, since Coinbase offers FDIC insurance for these deposits, customers can rest assured that their cryptocurrency funds are protected in case of any unlikely event.
Coinbase Pro: A Closer Look at Custody
Coinbase and Coinbase Pro are two prominent names in the world of digital currencies. But what does each offer, and how do they compare when it comes to security? Let's take a closer look at how Coinbase Pro custody works.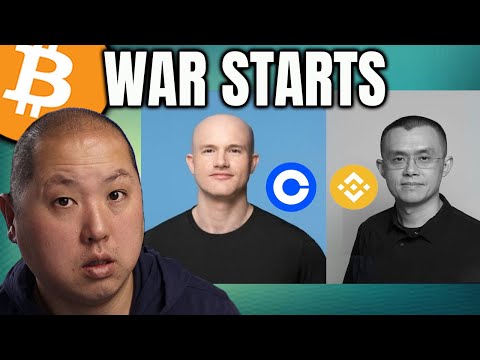 For many traditional brokers, custody is a big deal. It's the process of transferring funds from one financial institution to another, while avoiding any financial intermediaries. This is where Coinbase Pro comes in - it offers a hosted wallet solution that eliminates the need for third-party wallets or hardware wallets.
Coinbase Pro custody is advantageous because it ties all of your software wallets together into one platform. This means users have access to all their crypto wallets within one secure portal, eliminating the need for multiple logins and passwords. Having all your digital currency investments in one place provides an additional layer of security and peace of mind that can be hard to find with other solutions on the market today.
Frequently Asked Questions
How to buy bitcoin other than Coinbase?
To purchase Bitcoin outside of Coinbase, you can use an online exchange like LocalBitcoins or Paxful, which allow users to securely buy and sell Bitcoin with payment methods such as bank transfer, PayPal, debit/credit card and more. Learn more about how to safely purchase Bitcoin today!
How many cryptocurrencies are available on Coinbase and Coinbase pro?
Coinbase and Coinbase Pro offer access to over 50 cryptocurrencies, with new digital assets being added regularly! Discover the full list of offered coins on our website.
How can I buy bitcoin without Coinbase?
You can buy Bitcoin without Coinbase by using an exchange or peer-to-peer marketplace such as Paxful, LocalBitcoins, Bisq, or HodlHodl. Learn more about how to buy Bitcoin safely and securely here.
Should I use Coinbase pro?
Yes, Coinbase Pro is a great choice for users looking to buy, sell and trade digital assets. With competitive fees, advanced charting tools, and access to an extensive range of coins, it's a powerful platform for experienced traders. Learn more about Coinbase Pro here.
What is the difference between Coinbase pro and advanced trades?
The main difference between Coinbase Pro and Advanced Trades is that Coinbase Pro offers traders more advanced features such as margin trading and expanded charting, while Advanced Trades offers a simpler platform for making simple trades. Learn more about how to choose the right Coinbase platform for your trading needs.