Business licenses and permits are an important element of starting a business. But there is no simple answer as to what type of business licenses and permits you need; it depends on the specific type of business and the locality - city or town - in which you plan to operate. Even if your business isn't required to obtain a business license, it's wise to do so as it provides valuable legal protection in the event that any disputes arise.
Many localities require businesses to obtain some form of business license before they can legally operate. The type of license required varies depending on the type of industry and location, such as manufacturing or retail businesses. Some cities may also require certain types of businesses, such as food vendors, to obtain additional permits for sanitation, public health, zoning regulations, or other reasons.
In some cases, you may need more than one permit or license from different government agencies when setting up your business. It is important to research what kind of licenses and permits are needed for your particular business in order to ensure that all requirements are met before beginning operations.
Unraveling the Mystery of Business Licenses and Permits
Business licenses and permits are an integral part of the process of starting a business or conducting certain activities legally. They are general granting permission to do something that was otherwise prohibited. This may involve a business wanting to sell liquor, become a professional service provider, or operate in a specific industry.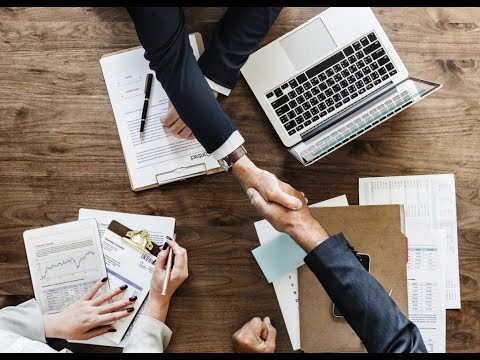 In other words, obtaining a license implies competence and is often required to show that safety and health issues are not neglected. For example, if you plan on running a restaurant, you would need both a professional license as well as health permits so that you can serve food to customers. Vice versa, if you want to become an accountant, you will need to obtain the proper license that requires passing specific examinations.
Therefore it is important for any business owner or entrepreneur to understand what type of licensing and permitting is necessary before they start their venture. Business licenses and permits vary from state-to-state, so it's important for each individual business to research which ones are necessary for them.
Unlock the Mystery of Getting a Sales Tax License
Starting a business and selling goods can be an exciting endeavour, but the state requires businesses to obtain a sales tax license in order to collect sales tax from customers. Sellers permit states generally require businesses that sell tangible goods to collect sales taxes from customers and pay the collected sales taxes to the state on a monthly basis.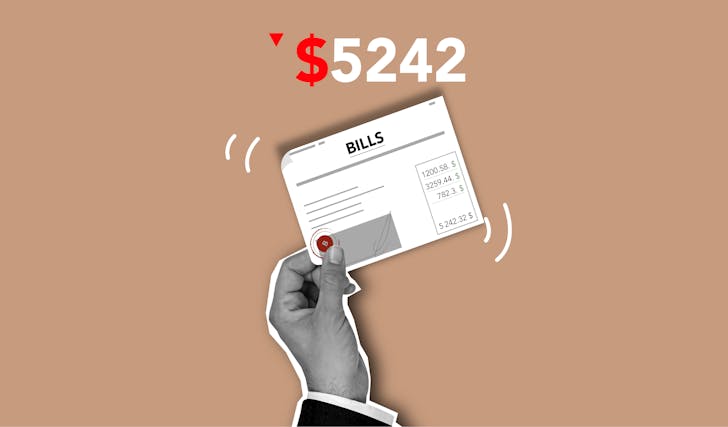 For online businesses or those without a physical presence, legal terms like "nexus" come into play. Nexus varies considerably between states. Businesses should contact their state's revenue agency to find out if their business qualifies for a physical presence and should contact the agency for help if they have questions determining whether they qualify for a sales tax license.
Uncovering the Need to Register Your Business Name
When you're running a business, it's important to make sure that you're legally operating. Depending on your corporate structure, you may need to register with the state government for certain business licenses and permits. For example, if you're a sole proprietor or have a fictitious or assumed business name, you should register with the county clerks office in the county where your business is located.
In some states, registering an assumed or fictitious business name (also known as a DBA) is required for consumers conducting business under any other name than their own. A DBA name allows businesses to operate without having to go through the full process of incorporation and filing all of the necessary paperwork. It also makes all of their activities made public so customers can feel more secure when conducting business with them. Pro-tip: When coming up with a DBA name, avoid using words like "corporation" since that implies that your company is an actual corporation registered with the state government.
If you decide to form a limited liability company (LLC), then registering with the state is required and must include documentation such as Articles of Incorporation, Operating Agreement and other associated documents. To remain in good standing and legally compliant with federal and state regulations, it's important for businesses to stay up-to-date on all of their registration requirements.
Unlocking the Mystery of Special Licenses to Sell Products
In many cases, if an entrepreneur wants to start a business that involves selling products such as alcohol, lottery tickets, or gasoline, they will need to obtain a special state license. These licenses generally demonstrate that the business has met specific state-regulated standards and allows them to legally sell certain goods. In some instances, federal permits may also be required for certain products.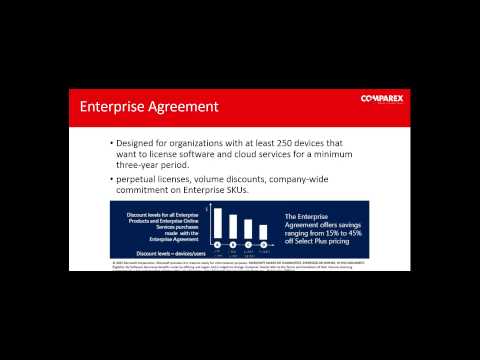 States issue liquor licenses through their Alcoholic Beverage Control (ABC) board and require federal approval from the Alcohol and Tobacco Tax and Trade Bureau (TTB). Lottery tickets are regulated by each state; gambling practiced in those states is administered by state gambling agencies. For example, if a business wants to sell lottery tickets or install video machines, it must obtain approval from the relevant state agencies. Storing gasoline also requires a special permit issued by the state. For more information regarding these licenses, potential entrepreneurs should consult their local state website.
Gun dealers often need a license at both the federal level and at the state level. To acquire an Alcohol Tobacco Firearms (ATF) license at the federal level they must complete additional paperwork and meet certain firearms safety requirements. After obtaining federal approval from ATF, gun dealers can apply for a gun dealers license with their local city or county law enforcement agency before they can begin selling guns. Regulations for acquiring these types of licenses vary significantly between retailers so it is important for entrepreneurs to research all applicable laws before beginning any new business venture.
Unveiling the Maze of State Licenses
Starting or operating a business in the United States may require one or more permits depending on the type of business, products sold, and services offered. Common licenses include professional licenses for people in professions such as veterinary medicine, cosmetologists, massage therapists, and nail technicians. Additionally, states license many other professionals such as doctors, lawyers and more.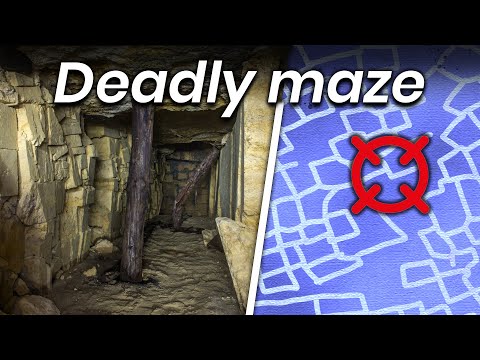 Doing a state license search is the best way to find out exactly which licenses are required for a particular professional practice. Depending on the state regulations, sales tax permits may be required if you're selling taxable products either in person or online. Employers may also need to register with their state for unemployment tax purposes specifically.
Understanding which licenses you may need to obtain before starting a business can be daunting. Therefore it's important to do some research into your state's specific requirements and regulations before taking any steps forward with your venture!
Revitalize your Texas Business License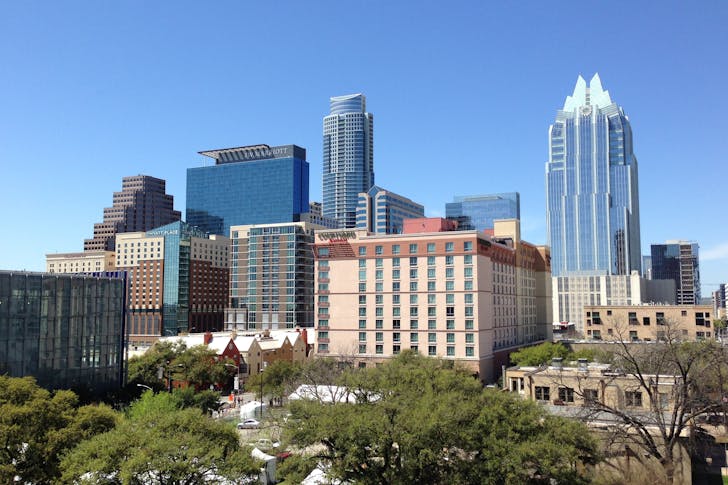 The first step to revitalizing your Texas business license is understanding the regulations and requirements in place. In Texas, many agencies and municipalities handle business licensing, so be sure to check with your local authorities on renewal schedules and any necessary paperwork. The majority of businesses will require some kind of license or permit in order to operate legally, so if you're unsure which one you need, contact your local government offices for assistance. With the right information at hand, you can easily stay up-to-date with your business license and keep your enterprise running smoothly.
Uncovering the Secret to Who Issues Licenses
Understanding who issues business licenses and permits can be challenging. In essence, permits related to business operations are issued by federal, state, county, and city governments. Additionally, federal agencies directly regulate certain types of federal business operations.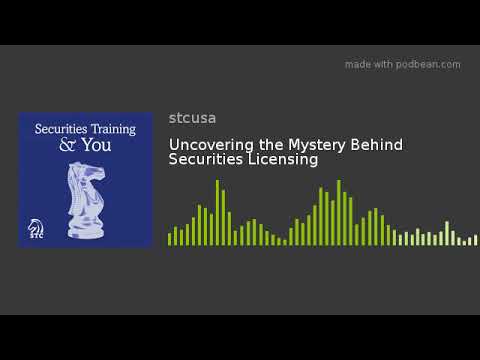 The first step when trying to obtain permits is to determine which type of license or permit you need for your particular business. For example, if you are an individual providing paid investment advice, you may need a Federal Exchange Commission (SEC) license. Likewise, if you are selling products or services in one or more states, then you may need a state sales tax permit and/or a state license. Occupations such as doctors and dentists typically require additional certifications before they can begin conducting business in their respective states.
For assistance in determining the necessary type of permits you'll need based on your ahead of time research visit the U.S Small Business Administration (SBA) website at www.sba.gov/business-guide/launch-your-business/apply-licenses-permits They provide information on the various types of common licenses as well as helpful hints on how to get started with obtaining them once you've fulfilled all relevant regulatory requirements.
Frequently Asked Questions
What licenses do you need to start a home business?
To start a home business, you'll typically need at least one local business license and/or permit, as well as any other licenses related to the type of business you are running. Learn more about the specific licenses required for your home business.
How to register a new business in Texas?
Registering a new business in Texas is easy! Start by visiting the Secretary of State's website, where you'll find all the information and forms needed to start your business. For more details and specific instructions, check out our step-by-step guide on how to register a new business in Texas.
What licenses do you need to start a business?
The licenses you need to start a business depend on the type of business, location, and other factors. Make sure to research what licenses and permits your business requires before starting up.
What permits do you need for your business?
Different businesses require different permits, so it's important to research the specific requirements for your business. Depending on the type of business you operate, you may need to obtain local, state and/or federal permits. To learn more, please contact your local government offices or a qualified professional.
How much does a Texas business license cost?
A Texas business license can cost anywhere from $25 - $300 depending on the type of business and the city/county in which it is being registered. Want to know more? Read on to find out what fees you may be expected to pay!