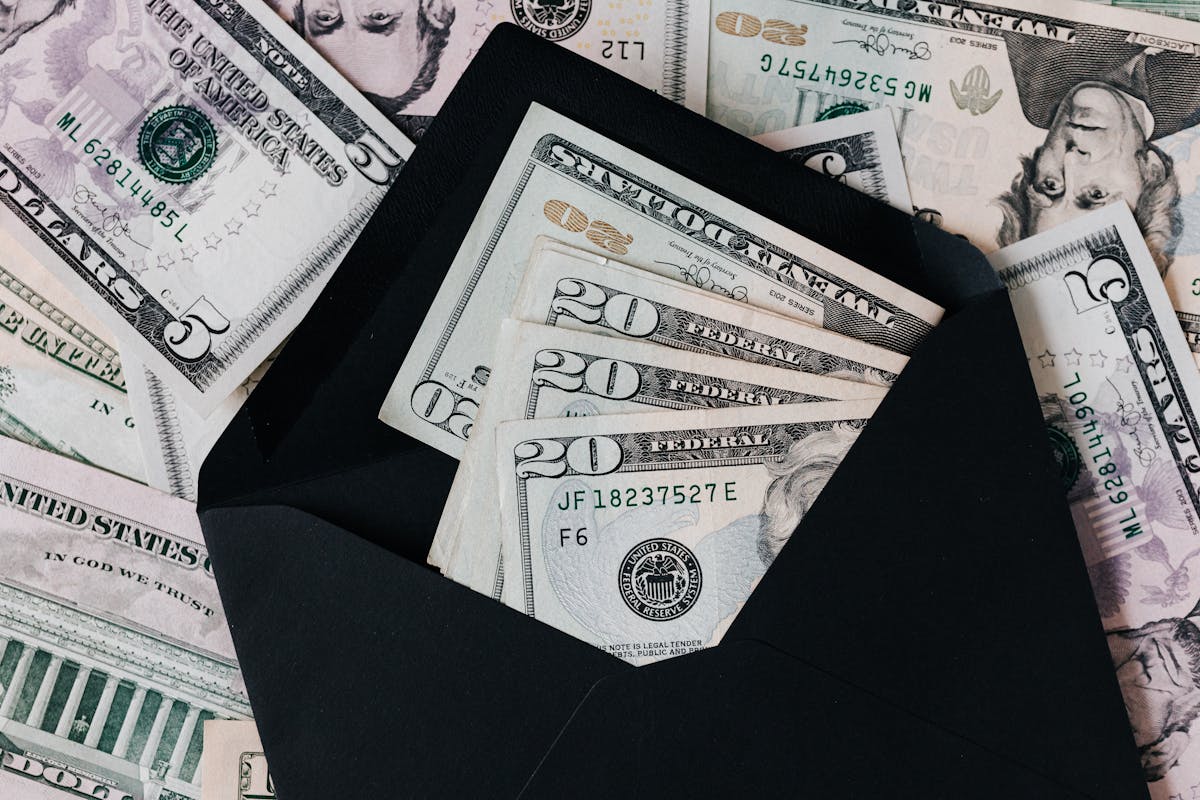 Baggage insurance explained: losing your luggage can be a bad start to any travel you'll undertake. This is where baggage insurance comes in handy. Baggage insurance is a type of coverage that can protect you financially if your luggage gets lost, damaged or delayed during your travels. It's one of the key benefits of many travel insurance policies and premium travel credit cards.
Baggage insurance works by reimbursing you for the cost of your lost bags or damaged items up to a certain amount, depending on the coverage limits and liability limits set in your policy. The cost of baggage insurance varies based on several factors, including the type of coverage, the number of bags covered, and the length of time covered.
While some people may think that separate insurance for their luggage isn't worth it, there are several ways luggage can get lost or delayed during travel. That's why having baggage insurance coverage can give you peace of mind knowing that you won't be left out-of-pocket if something happens to your belongings. In this article, we'll dive deeper into how baggage insurance works and its key benefits such as baggage loss and delay. So keep reading to find out if baggage insurance is worth considering for your next trip!
Understanding How Baggage Insurance Works
Baggage insurance is a type of coverage that protects your luggage against loss, damage, or delay during travel. There are two broad categories of baggage loss: lost luggage and baggage delay. In case of lost luggage, you need to file a missing piece report with the airline carrier before seeking reimbursement from your travel insurance provider. For baggage delay, most policies offer coverage for essential items like spare toothbrushes and toiletries that you may need while waiting for your luggage to arrive.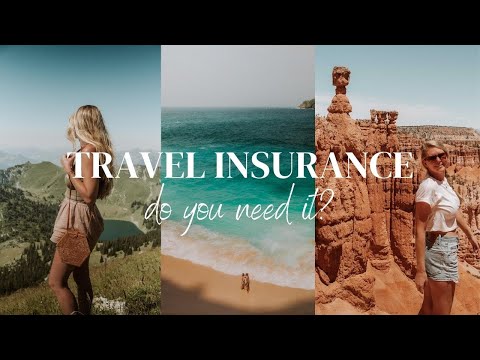 If you have a premium travel card, chances are it offers baggage insurance benefits. Baggage delay coverage is one extra layer of protection offered by such cards that can come in handy when you're traveling with high-end items or luxury goods. When choosing the right coverage for you, make sure to read the fine print and check what specific dollar amount is covered under each policy.
If you're not comfortable with the coverage offered by airlines' baggage loss or delay policies or if you're seeking more extensive protection, consider investing in a travel insurance policy. Many premium travel credit cards offer lost luggage reimbursement as part of their benefits package, but there may be limits on how much they will reimburse for luxury items. So be sure to do your trip check before deciding which insurance policy or credit card's coverage you're comfortable with when it comes to protecting your belongings during travel.
1. Baggage loss
Baggage loss can be a major headache when traveling, especially if your personal belongings include high-end items like watches, jewelry, furs, and cameras. Lost luggage insurance works by providing coverage for the specific limit set by the policy and requires you to submit original receipts for any luxury items. In case of baggage loss, it's important to inform local authorities immediately and file a claim with your insurance provider to ensure that you're fully compensated for any lost items up to the item limit.
2. Baggage delay
Baggage delay lets you know that your bags didn't make it onto the plane with you, and now you're waiting at baggage claim hoping they'll eventually show up. Baggage insurance can help ease this frustration by providing coverage for delayed bags, with a per-person dollar limit and a daily limit. It's important to read the fine print though, as coverage applies only after a minimum amount of time has passed on the outward leg of your trip, and only if the delay is caused by a common carrier airline. Make sure to consider baggage delay coverage when shopping for travel insurance, along with coverage for baggage loss and other potential travel mishaps.
Discover the Surprising Exclusions of Baggage Insurance
Baggage insurance can be a lifesaver when your luggage is lost or delayed, but it's important to understand the coverage types and common exclusions before making assumptions. While most policies cover baggage delay and loss, many exclude auto equipment, household items, and addition losses related to high-value items. In fact, some policys general exclusions self-harm war illegal acts.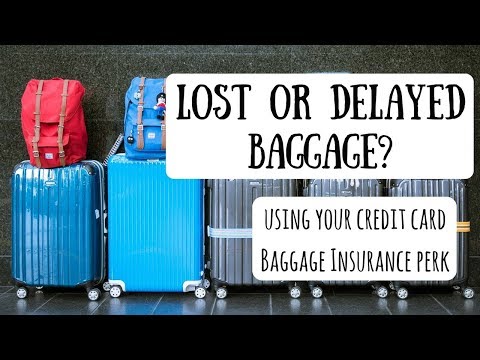 Don't get caught in the fine print! Making assumptions about what's covered could leave you with unexpected bills. For example, not all plans offer coverage for sports equipment or open pickup. Additionally, if your luggage is lost or stolen, you'll need to provide receipts for any high-value items to receive full reimbursements.
If you want to ensure lost luggage doesn't ruin your trip, it's worth doing your research and selecting a travel insurance company that meets your needs. World Nomads covers sports equipment and offers an optional "Blue Ribbon Bags" service that reunites lost bags with their owners. And remember: always check with local authorities before leaving baggage unattended - this is often a key exclusion in baggage insurance policies.
Crucial Tips for Optimum Baggage Insurance Coverage
When traveling, it is important to consider getting baggage insurance to ensure that you are covered in case of lost, damaged, or stolen luggage. To get ample coverage, you need to assess the actual luggage value and make sure that the policy covers it entirely. Therefore, it is essential to know what you're packing and its estimated worth before finding travel insurance policies with baggage loss coverage.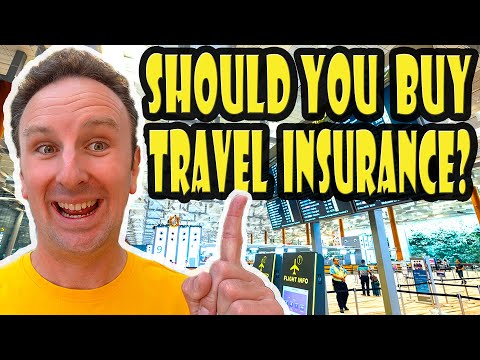 One of the baggage insurance benefits is that it offers peace of mind while traveling. However, not all policies are created equal, so it's crucial to read the fine print and understand what's covered and what isn't. As such, make sure to research various insurers and compare their policies before choosing one. By following these tips, you can have optimum baggage insurance coverage for your trip and be prepared for any unforeseen circumstances.
Insight into Delay Coverage for Your Luggage
Delayed baggage can be a frustrating experience, but with baggage delay coverage, you can ease the burden. Baggage delay insurance reimburses travelers for necessary items they need to purchase when their bags are delayed, such as clothes, shoes, and toiletries. Depending on your policy, reimbursement maximums and typical daily allowances may vary.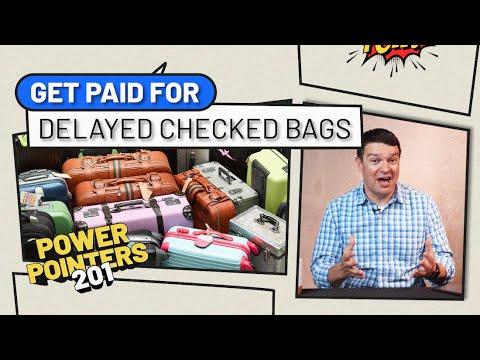 When purchasing travel insurance, it's important to understand what baggage delay coverage is included in the plan. For example, Trawick International travel insurance policy offers modest allowance for personal items lost due to delayed check-in while HTH Worldwide's baggage delay coverage plan offers primary coverage with benefits including baggage loss insurance and reimbursement for up to $1,500 per person.
It's important to note that potential sources of insurance coverage may already exist through your homeowners policy or credit card company. However, it's crucial to understand per-item limits and exclusions -- pricey jewelry may require additional coverage. As a featured travel insurance partner of AXA Assistance USA's Cat 70 plan offers up to $1,000 in baggage delay reimbursement if your bags are delayed for more than 12 hours.
Get Comprehensive Information about Buying Baggage Insurance
If you're planning a trip, it's essential to consider purchasing travel insurance. Luggage insurance is a particular type of coverage that can offer loss and delay coverage for your baggage or personal items. However, it's worth noting that these policies typically have lower parameters than other types of travel-related benefits.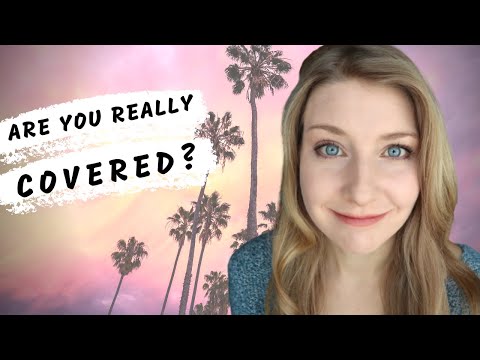 If you're looking for more comprehensive protection, consider investing in a comprehensive travel insurance plan. These plans often offer time windows for cancellation or interruption coverage, as well as trip coverage for medical emergencies and other unexpected events. Additionally, some alternative sources like the American Express Platinum Card offer travel baggage insurance rewards that can provide extra peace of mind during your travels. Ultimately, taking the time to research your options and invest in a reliable travel insurance plan could save you a lot of stress and money in the long run.
Understanding Baggage Insurance: What You Need to Know
Baggage insurance is a type of coverage that protects your belongings while traveling. It includes baggage loss coverage, personal effects coverage, and baggage delay coverage generally provided by the policy you've purchased. Baggage loss coverage reimburses you for lost or stolen items during your trip, while personal effects coverage covers damaged or destroyed items. However, note that baggage loss coverage is typically secondary coverage, meaning it only kicks in after any primary insurance you have.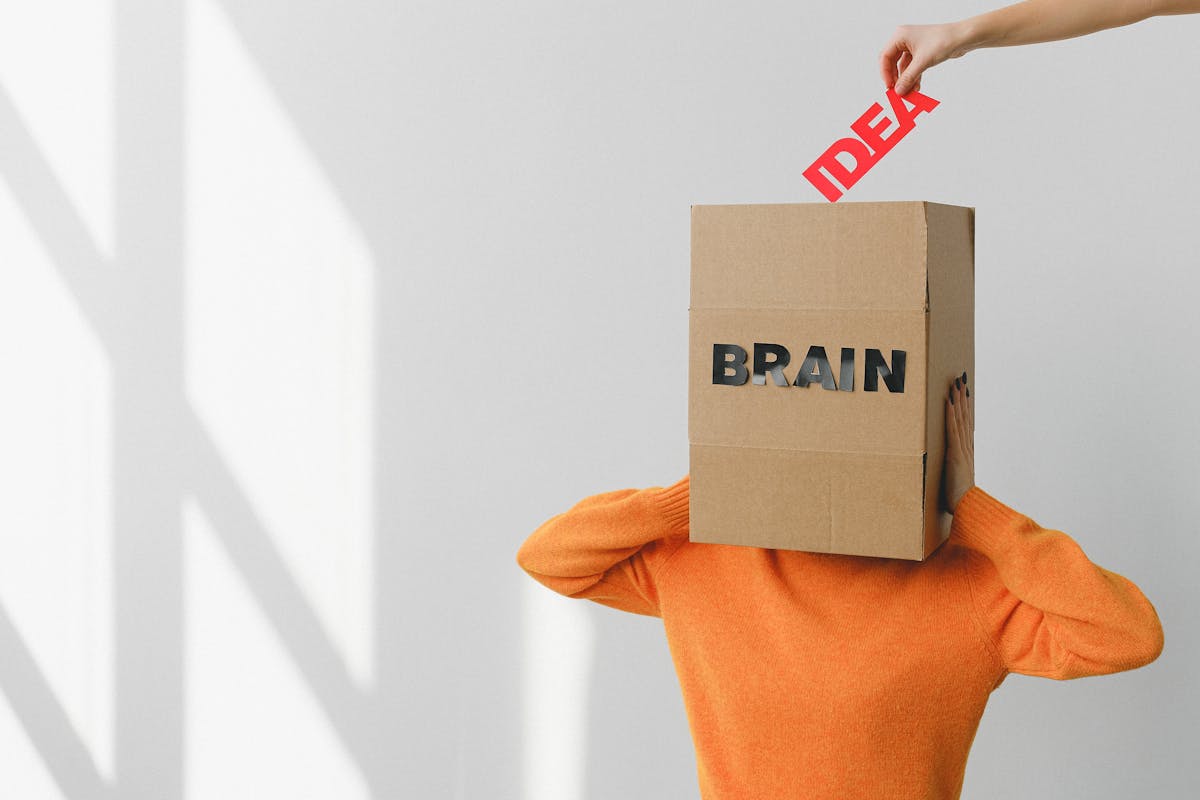 Baggage delay coverage generally provides reimbursements offered when your baggage is delayed for a certain amount of time depending on the policy you've purchased. It's important to note that this type of coverage only applies when traveling with a common carrier on the outbound part of your journey. In case of a delay, this type of insurance will help purchase essential items for personal comfort until the luggage arrives within 24 hours.
Frequently Asked Questions
How does travel insurance work?
Travel insurance provides coverage for unexpected events like trip cancellations, medical emergencies, and lost or stolen items while traveling. Policies vary in coverage and cost, so it's important to read the fine print before purchasing.
How do I get baggage insurance benefits?
Baggage insurance benefits can be obtained by purchasing travel insurance policies that include such coverage. These policies can typically be purchased through a travel agent, online insurance provider, or directly from an insurance company.
Do I need travel insurance if I'm left without my luggage?
Yes, travel insurance can cover you if your luggage is lost or stolen while traveling. It's important to check your policy for specific coverage details and contact your insurance provider as soon as possible if anything happens.
How do travel insurance companies deal with baggage delays?
Travel insurance companies usually provide coverage for baggage delays, offering reimbursement for essential items purchased during the delay and/or compensation for the inconvenience caused. It's important to check your policy details for specific information on coverage limits and conditions.
What happens if you lose a bag on a plane?
If you lose a bag on a plane, the airline will typically try to locate it and return it to you as soon as possible. You may also be eligible for compensation if your bag is lost or damaged during the flight.